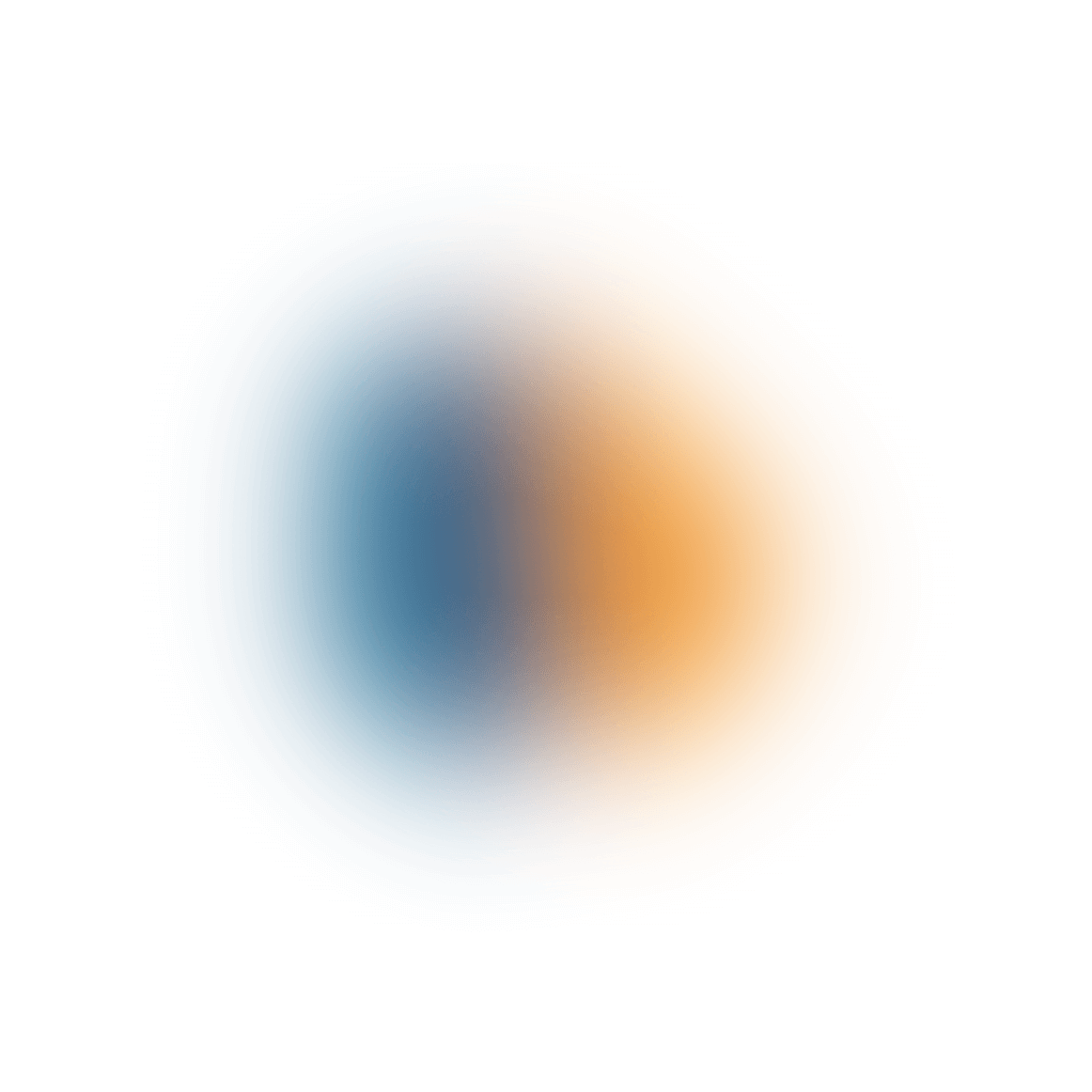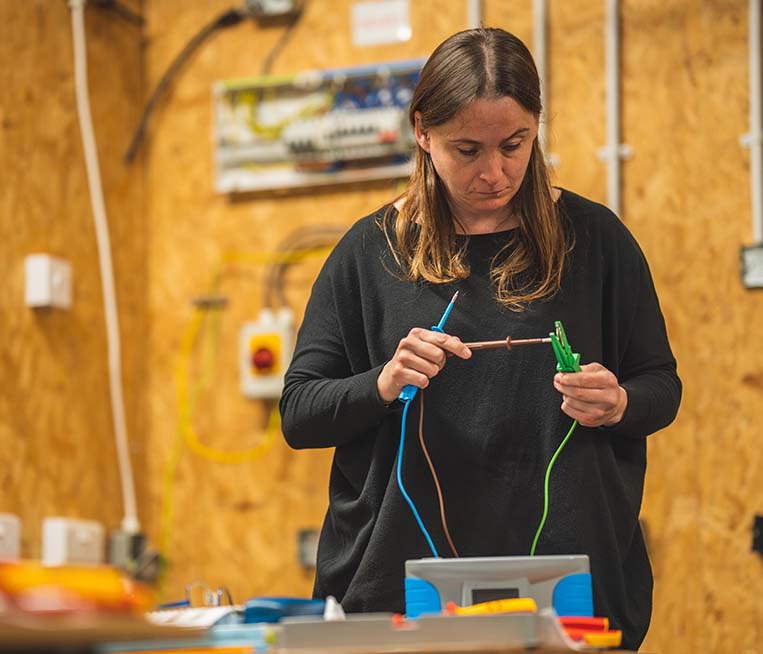 Who is this course for?
We specifically designed this training course for beginners who wish to achieve an advanced understanding of electrical work and
join the electrician trade
.
Of course, we also welcome more accomplished learners who need a refresher course.
Whatever your ambitions, give Access Training a call on
0800 345 7492
and one of our Course Advisors will recommend the best training package for you.

Qualifications
Our Premier Electrical Course includes the following qualifications: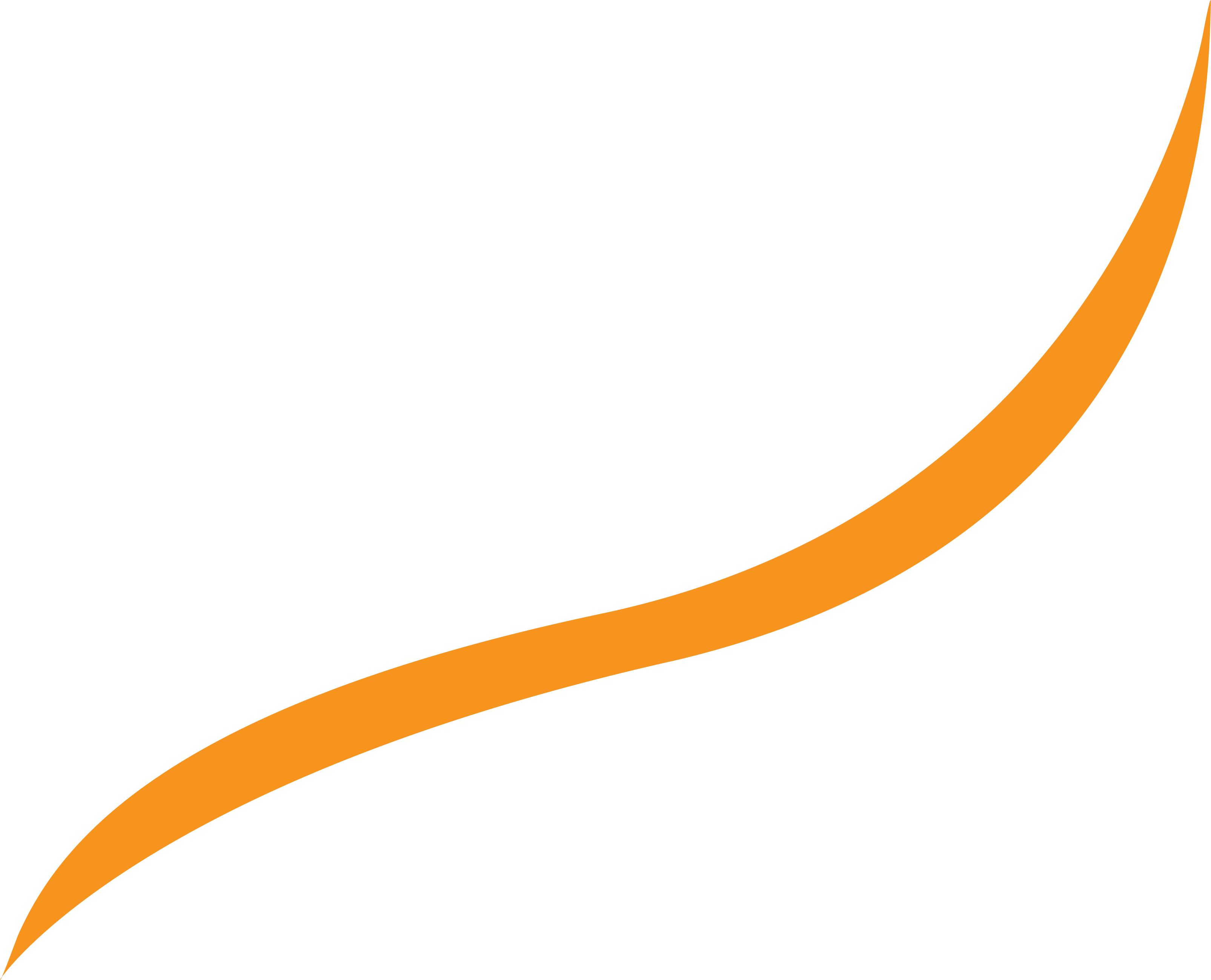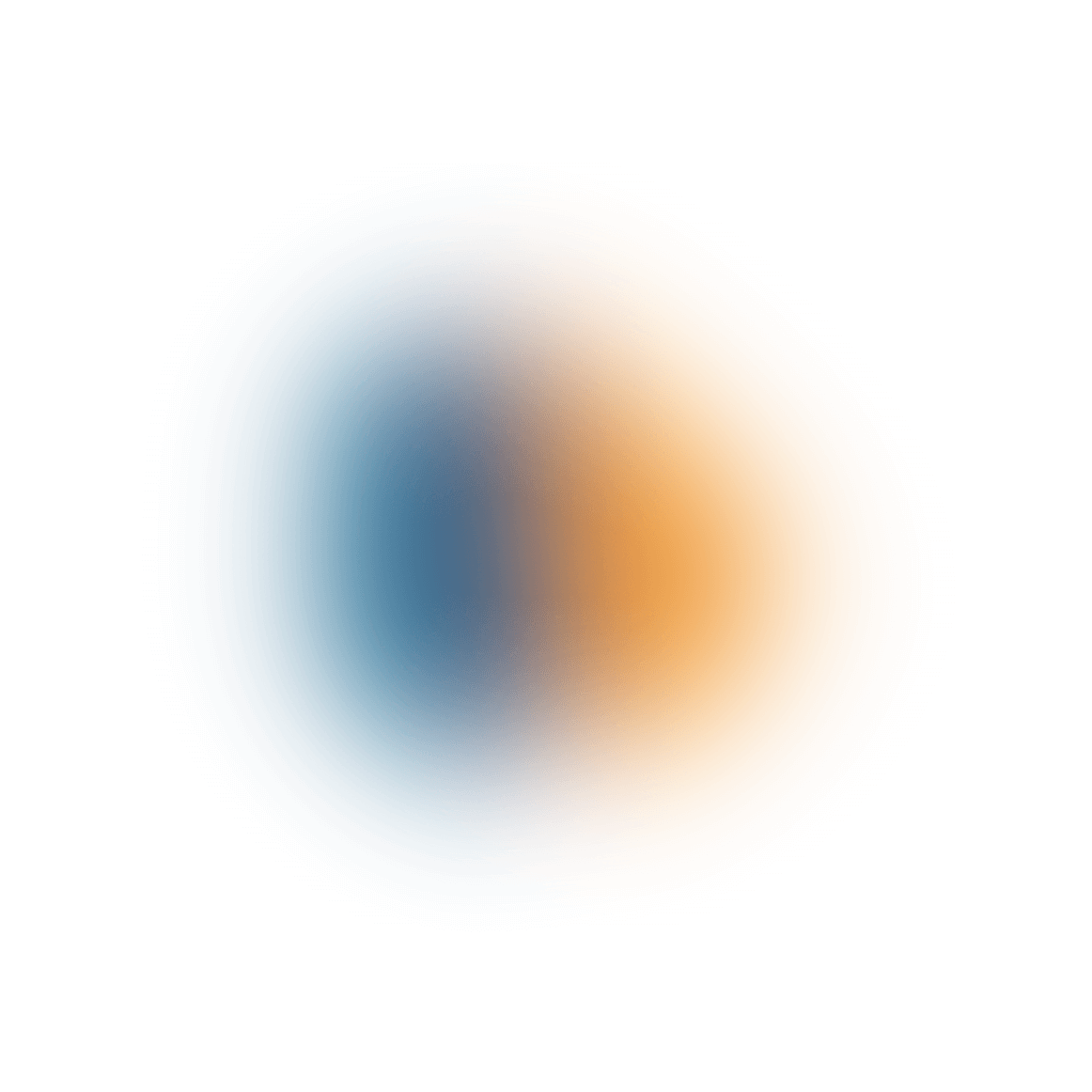 Core Qualifications
Level 3 NVQ Diploma in Installing Electrotechnical Systems and Equipment (Buildings, Structures and the Environment)
LCL Awards Domestic Electrical Installer (DEI) Qualification
Level 3 Certificate in the Building Regulations for Electrical Installations in Dwellings
Level 3 Award in Requirements for Electrical Installations
Level 3 Portable Appliance Testing (PAT) Qualification
Level 3 Award in the Initial Verification and Certification of Electrical Installations
Level 2 Certificate in Fundamental Inspection & Testing
Level 3 Award in Periodic Inspection, Testing & Certification of Electrical Installations

Additional Qualifications
Level 3 Award in the Requirements for the Installation of Electric Vehicle Charging Points
Level 4 Award in the Design and Verification of Electrical Installations

Units covered
This advanced electrical training course covers a wide range of different areas.
Here are some of the units you can expect to encounter on this course:
Electrical theory and principles
Building regulations and safety standards
Electrical terminology
Safe isolation procedures
Earthing and bonding
How to identify components
Circuit requirements
Lighting installations
Installation maintenance
Selecting cables and components
Reading electrical drawings
Safe isolation and best practices
Access Training Reviews