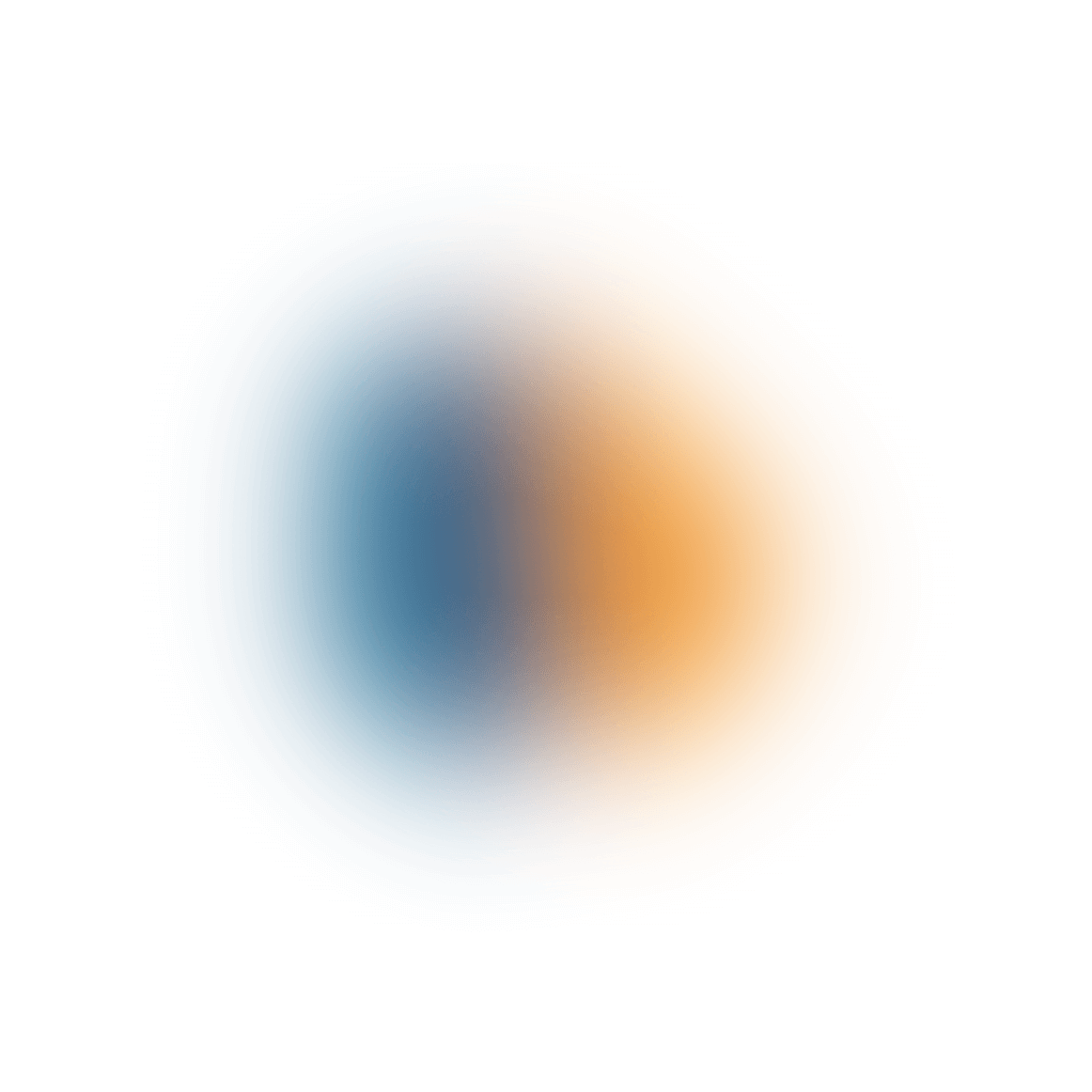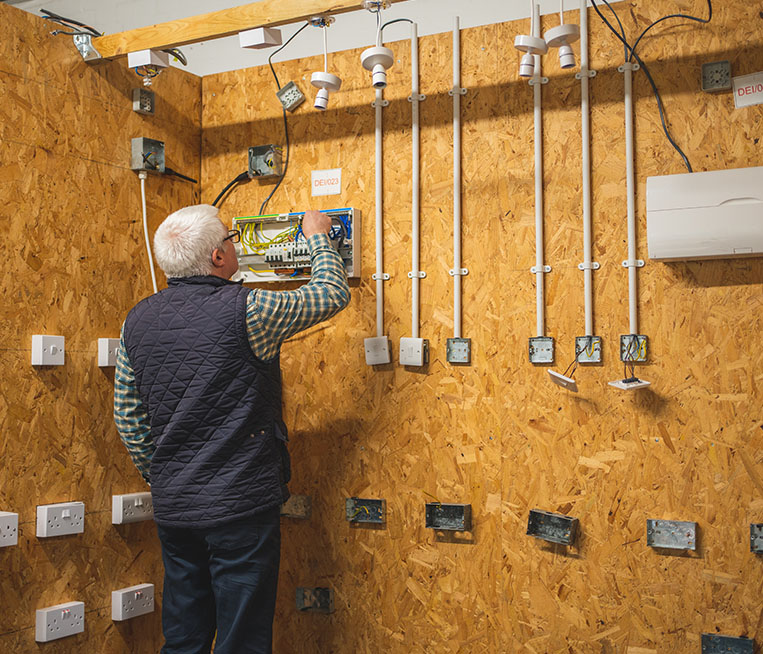 What is the 18th Edition?
BS 7671:2018 (more commonly known as the 18th Edition) is the current version of the British Standard BS 7671. This is the UK's national standard for electrical installations.

All practising electricians in the UK must demonstrate a good working knowledge of the 18th Edition Wiring Regulations – or 'the regs', as experienced sparks tend to call them.

Earning your 18th Edition certificate is a crucial step on your journey to becoming a professional electrician. This qualification proves that you're familiar with the latest UK requirements for electrical installations and that your work is fully compliant with the regs.

What Qualification Will I Receive?
Upon successful completion of our 18th Edition course, you will receive the following qualification: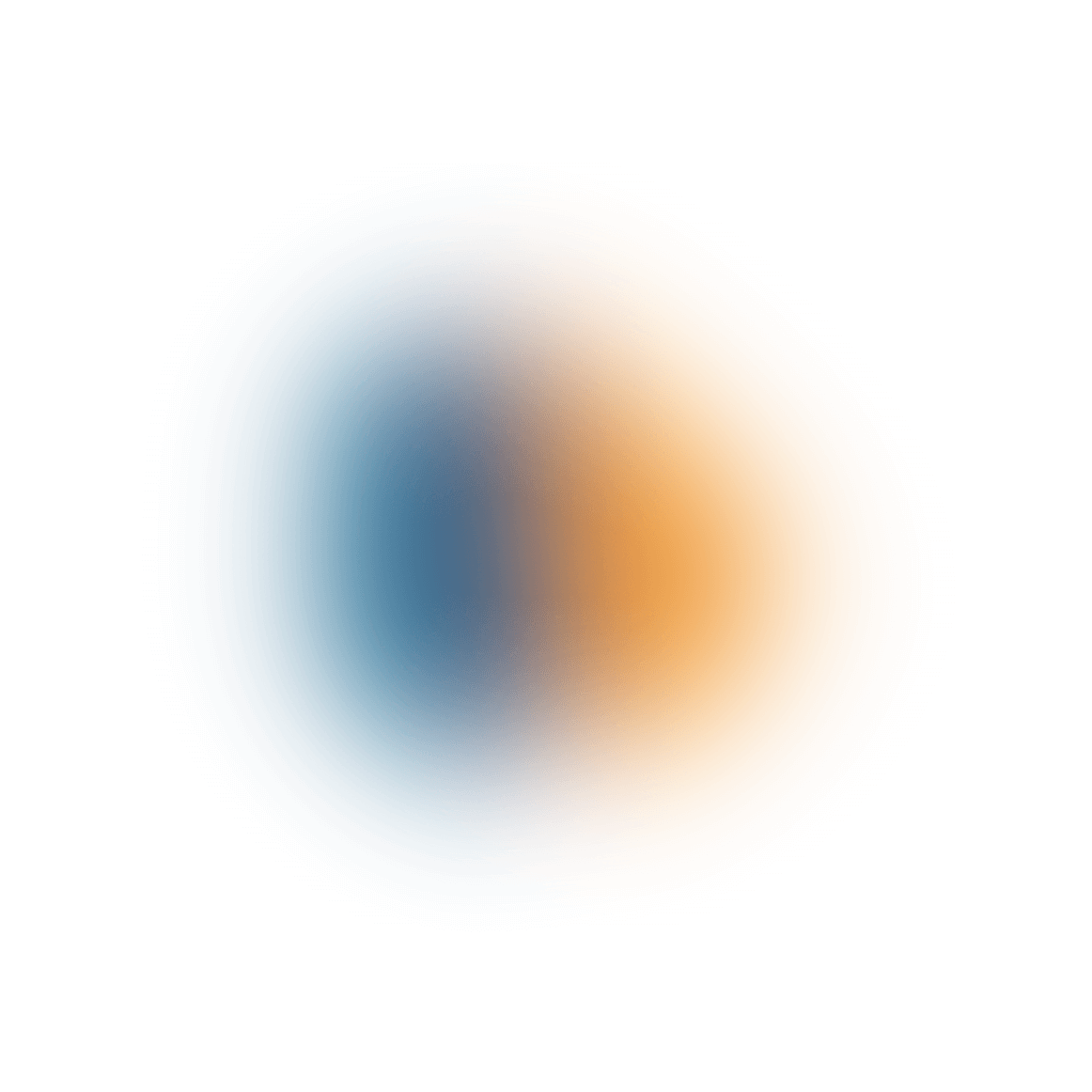 Level 3 Award in the Requirements for Electrical Installations (18th Edition Wiring Regulations)
You may know this qualification as City & Guilds 2382, but please note that we deliver this course through several different awarding organisations (including City & Guilds and EAL). If you have a preferred awarding organisation, please let us know and we will do our best to accommodate you.

Units covered
Here are the main elements covered on our 18th Edition training course:
Scope, Object & Fundamental Principles
Definitions
Assessment of General Characteristics
Protection for Safety
Selection and Erection of Equipment
Inspection and Testing
Special Installations or Locations
Appendices
Access Training Reviews