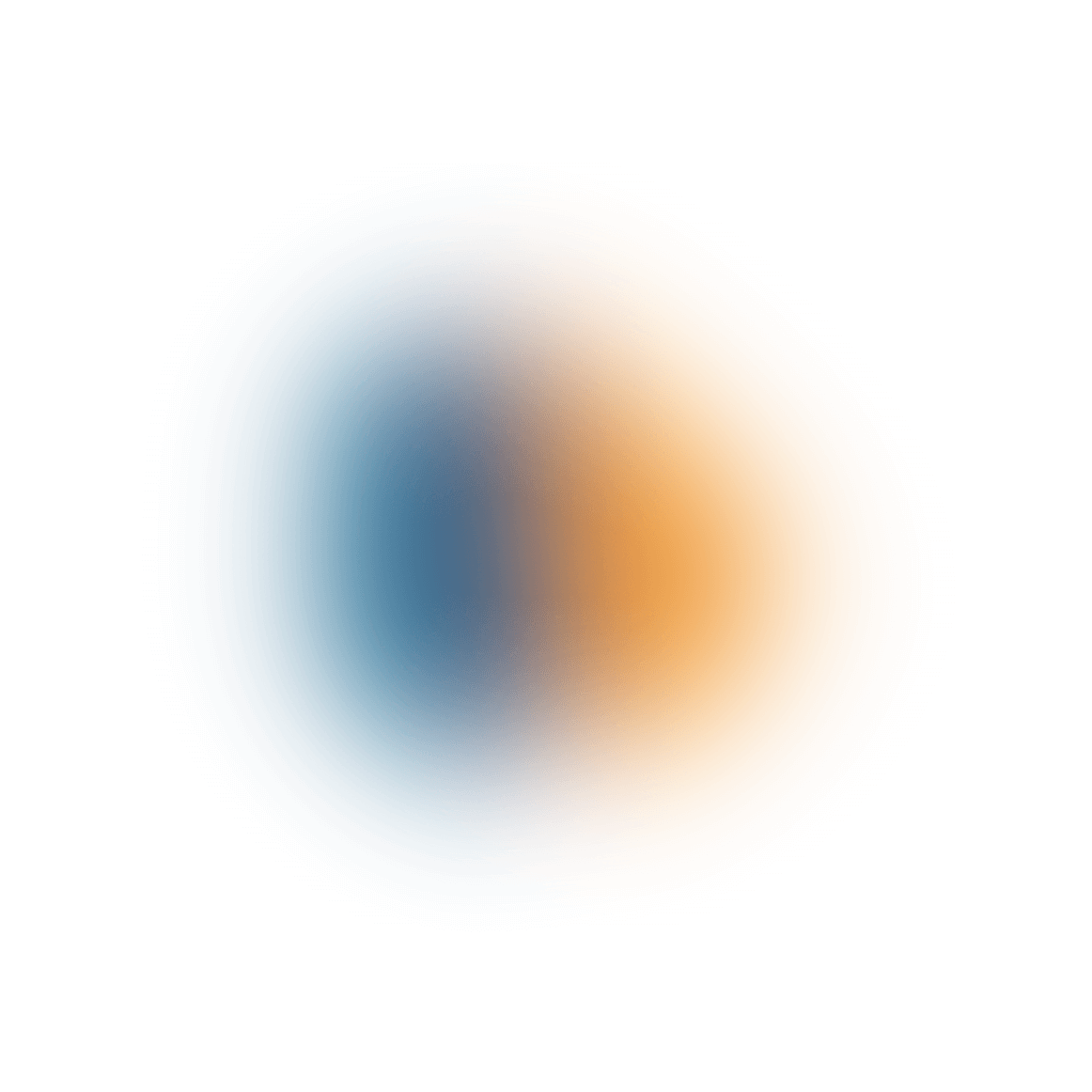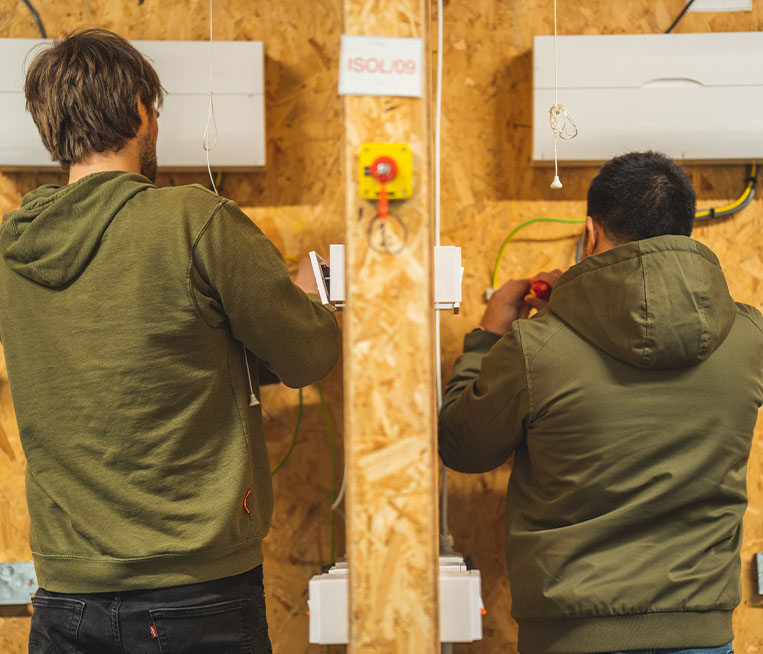 Who is this qualification for?
This Part P course is suitable for anyone who wishes to complete electrical installations. No prior electrical experience is required.
On this training course, you will learn how to safely install components and associated wiring. We will also cover test procedures as well as electrical safety legislation, standards and regulations.
We train learners from all over the UK. Please check our
list of locations
to find a training centre near you.

Qualifications
Those who complete our 18th Edition & Part P course will gain the following qualifications: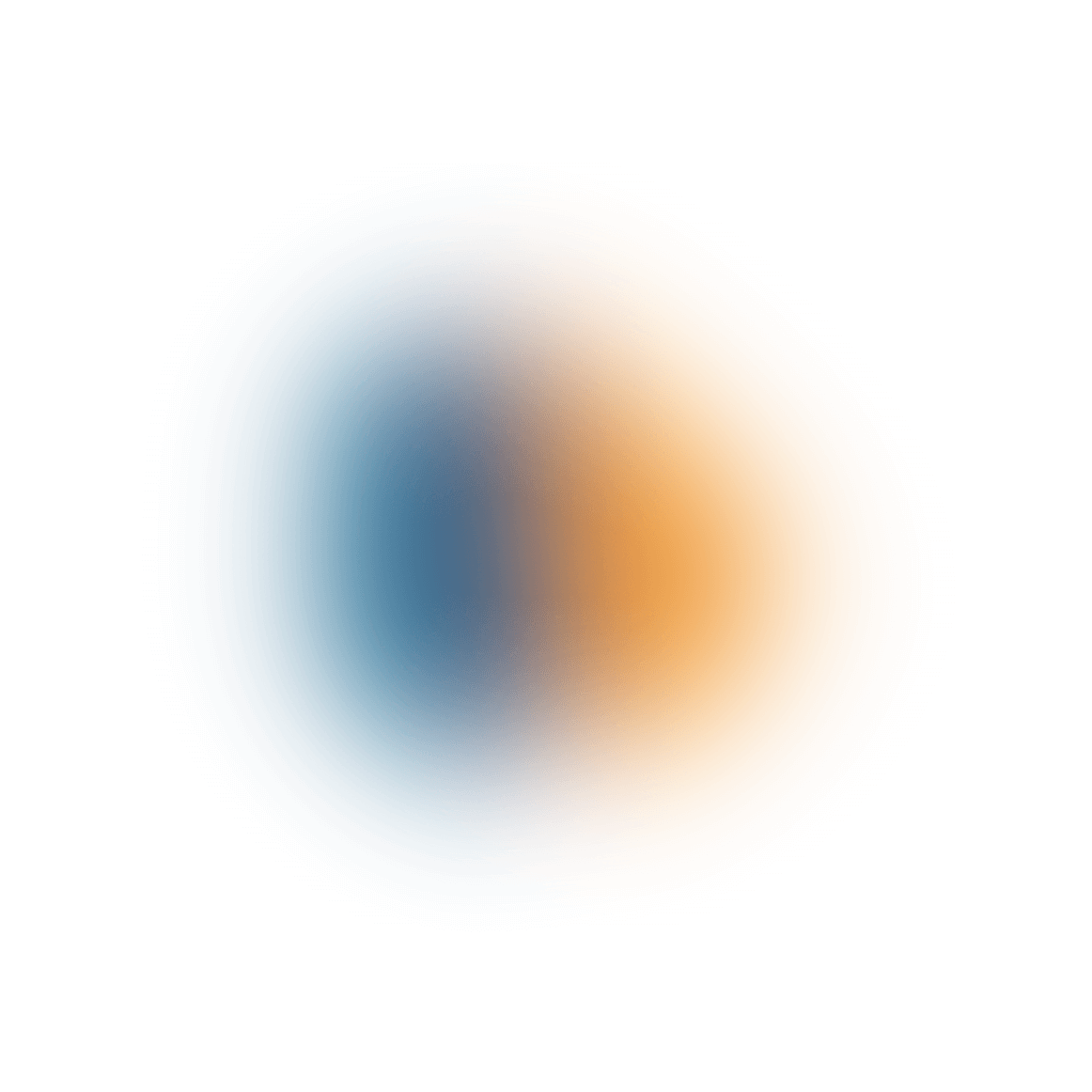 Level 3 Certificate in the Building Regulations for Electrical Installations in Dwellings
Demonstrating that you understand all building regulations as applied to electrical installation work (in compliance with Part P of the Building Regulations).

LCL Awards Domestics Electrical Installer Certificate (DEI)
Designed for anyone carrying out electrical work within a domestic environment.

18th Edition Wiring Regulations
Gaining this qualification will demonstrate that you have a good working knowledge of up-to-date wiring regulations.

Units covered
Our 18th Edition & Part P programme covers the following elements of electrical work:
Pre-work survey and inspection
Safe isolation procedures
Identifying unsafe situations
Earthing and bonding
Installing/replacing components
Recording test results/completing certificates
Inspection and testing on domestic electrical circuits
Requirements for electrical installations (18th Edition)
Access Training Reviews