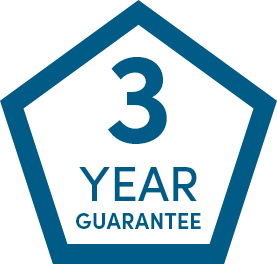 Focusing on your career
At Access Training (Wales), we are 100% focused on providing the highest possible quality of training. We've dedicated ourselves to providing career-specific training courses that deliver industry-recognised qualifications.

And we always go the extra mile. We know that embarking on a new career path can be a daunting experience, so we have developed a unique 3 Year Career and Training Support Guarantee that means you can fully focus on your new career, safe in the knowledge that we are committed to your success in the industry.

Contact Access Training now to learn more about the career opportunities that our guaranteed training can open up for you.