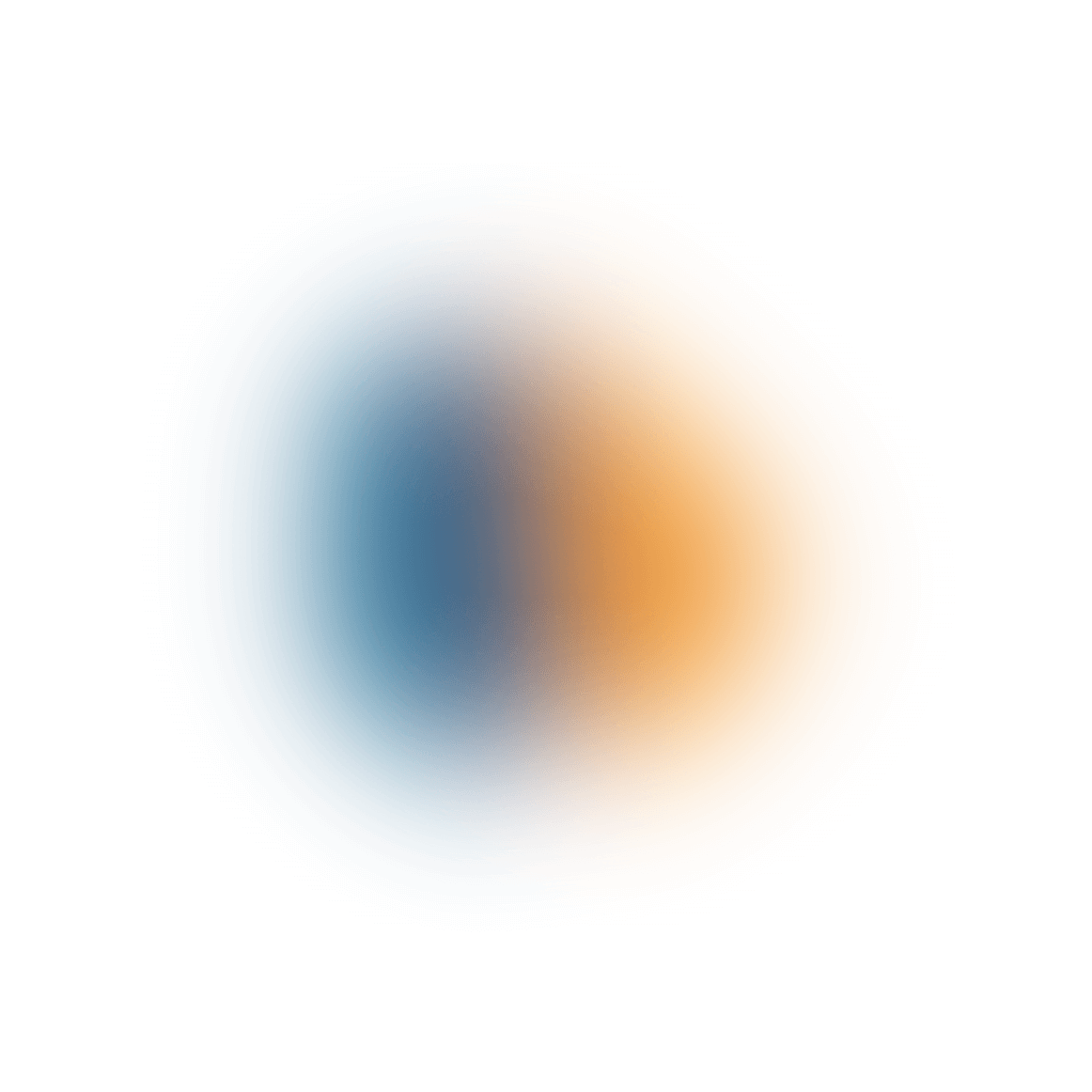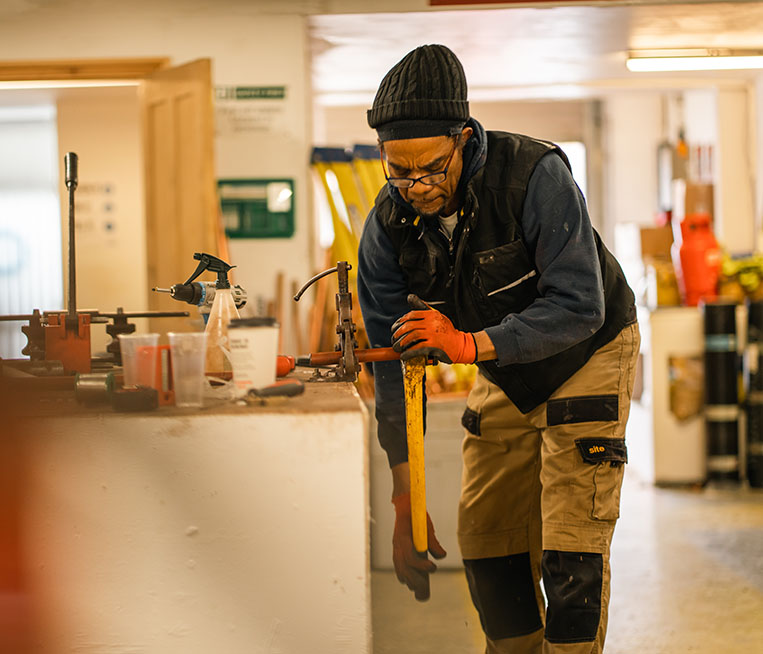 Who is this course for?
Access Training's Professional Plumbing Course was designed with beginners in mind, although it may also be useful for experienced plumbers who wish to refresh their knowledge with an advanced plumbing course. We accept learners from all backgrounds, so please don't hesitate to get in touch.

Qualifications
Our Professional Plumbing Course consists of the following qualifications: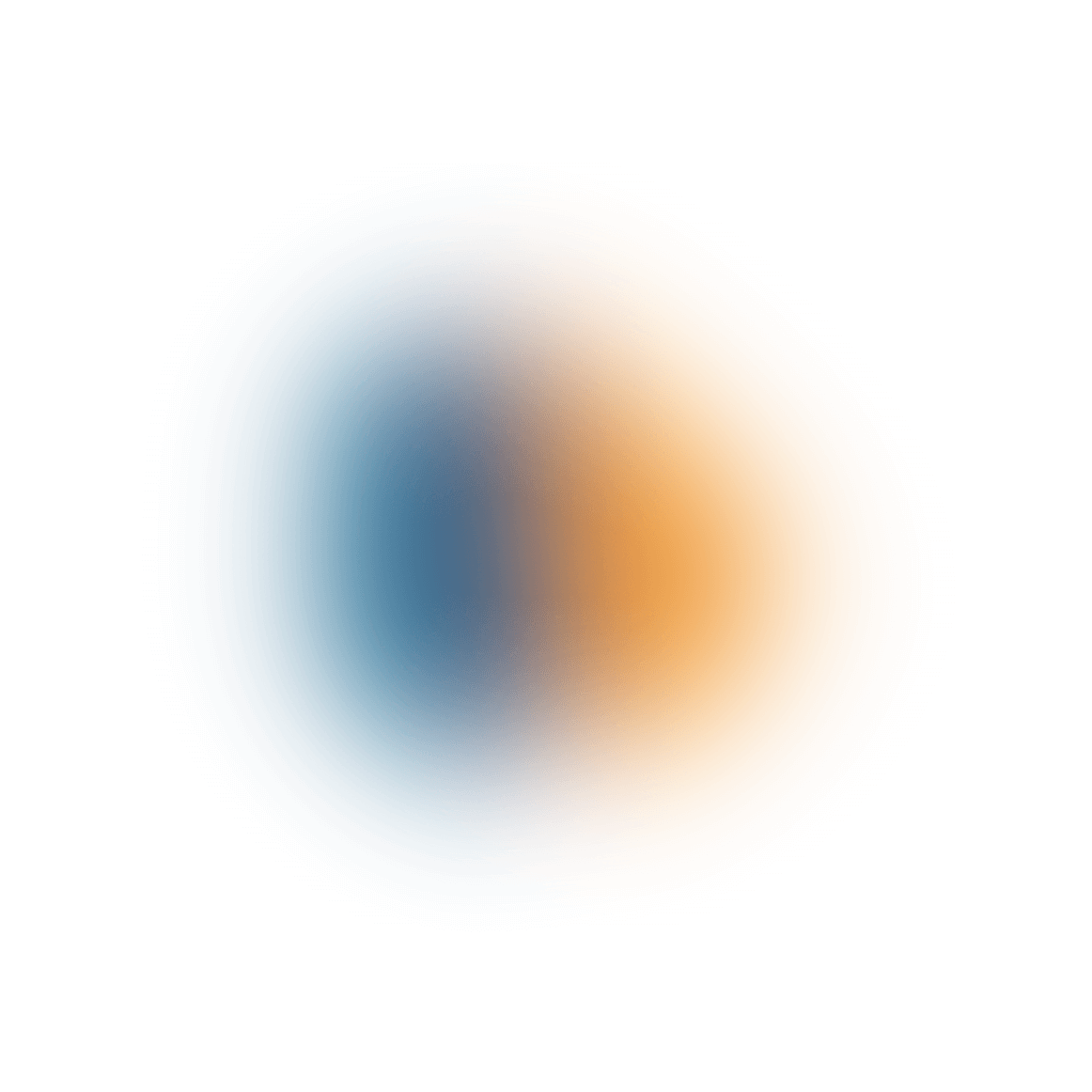 Level 2 Diploma in Plumbing
This will allow you to cover the installation of common appliances such as radiators, drainage systems, and water storage tanks.
Level 2 NVQ Diploma in Plumbing and Heating
Become a fully qualified plumber with the Level 2 NVQ Diploma.
After this, you will be able to apply for your CSCS card.
Unvented Hot Water Storage Systems Certificate (G3)
The G3 certificate will allow you to install and maintain unvented hot water storage systems.
Water Regulations Advisory Scheme (WRAS) Certificate
With a WRAS certificate, you can apply for the status of 'Approved Contractor' via your local water authority.

Areas covered
Some of the areas covered on this course are:
Health and safety
Central heating
Drainage and guttering systems
Sanitation
Bathroom installation
Decommissioning
Component repair/replacement
Completing this professional plumbing course will allow you to expand your career as a qualified plumber.
We also offer several
gas training programmes
as both trades go hand-in-hand. Plumbing and gas training will significantly broaden the scope of work you are able to undertake as a qualified plumber.
Access Training Reviews