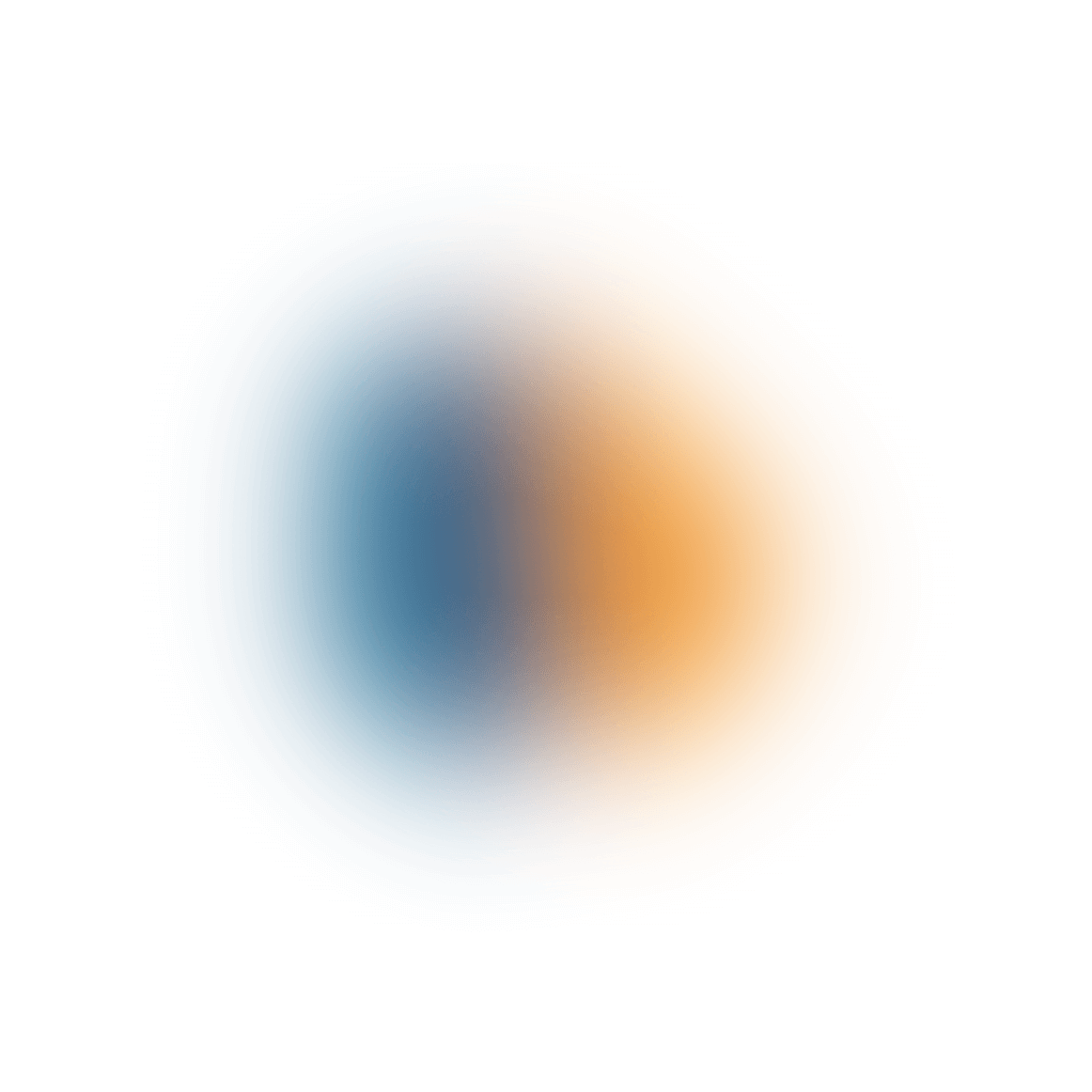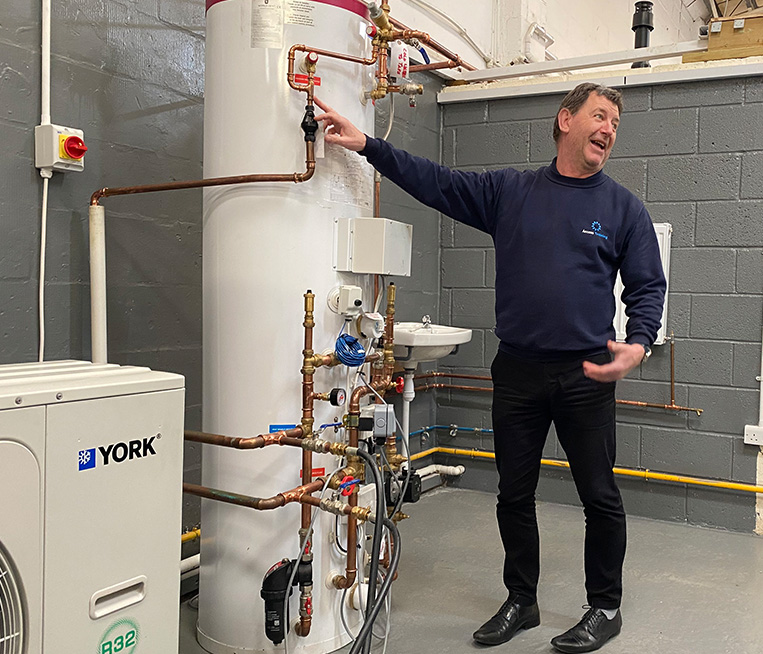 Who is this course suitable for?
Access Training's heat pump installation course is designed for experienced plumbers and gas engineers. If you fall into either of these categories, our heat pump course is perfect for you:
Experienced plumbers with the Level 2 NVQ Diploma
Gas Safe registered engineers with the ACS qualification
We have developed a number of bespoke training packages that are designed to equip installers with the skills and knowledge needed to correctly install heat pumps.

Heat Pump Qualifications for Plumbers
If you already have a Level 2 NVQ in plumbing, our heat pump course will include the following qualifications: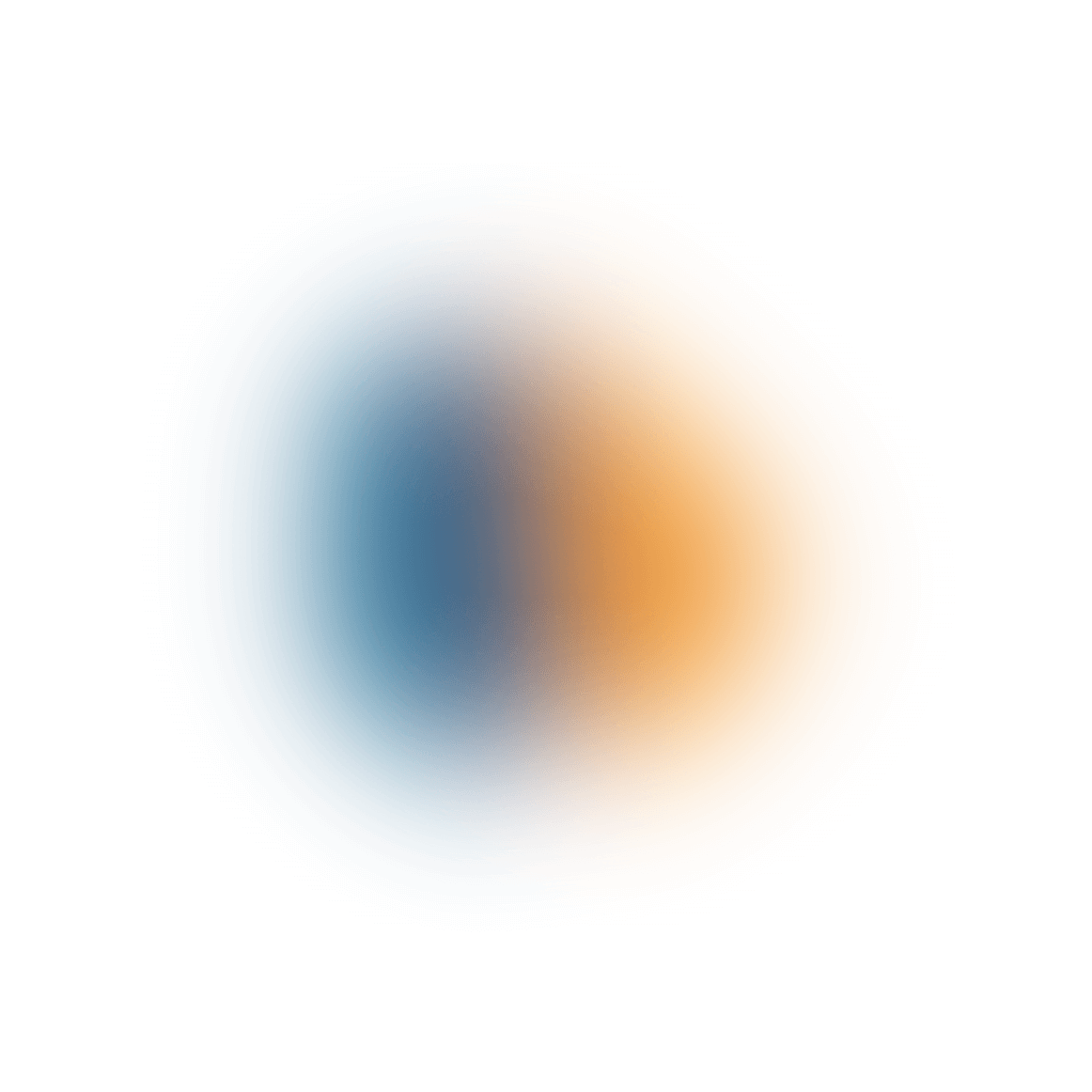 Level 3 Award in the Installation and Maintenance of Heat Pump Systems
Core unit in Heat Pump Technology (Non-Refrigerant Circuit)
Air Source unit in Heat Pump Technology (Non-Refrigerant Circuit)
Level 3 Award in Low Temperature Heating and Hot Water Systems in Dwellings
Low Temperature Heating System
Level 3 Award in Energy Efficiency for Gas Fired and Oil Fired Domestic Heating and Hot Water Systems
Energy efficiency for gas fired and oil fired domestic heating and hot water systems
Heat Pump Qualifications for Gas Engineers
If you've got the ACS qualification and you're on the Gas Safe Register, our heat pump course will include the following qualifications: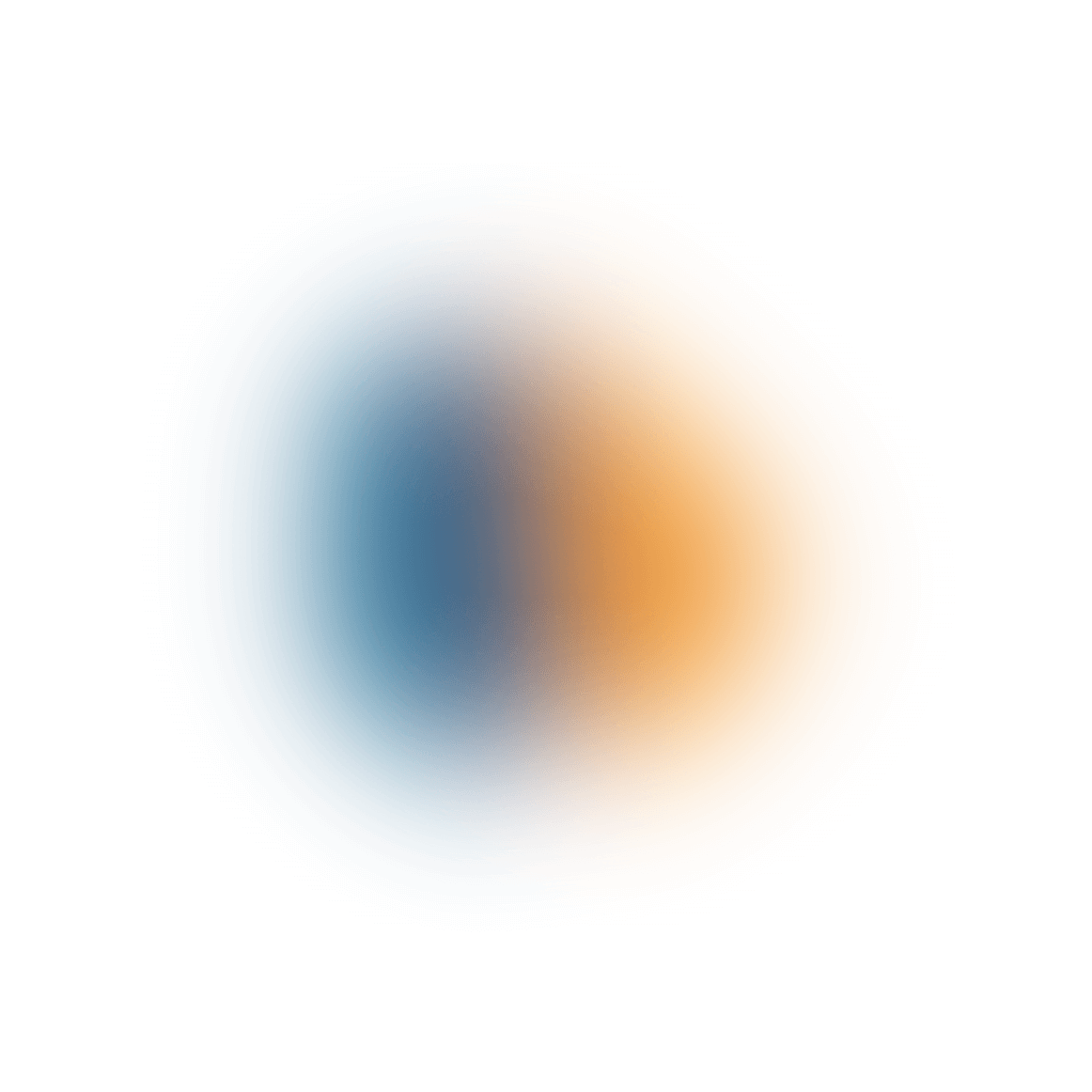 Unvented G3 Certificate
Unvented hot water systems and their operating principles
Design and installation of unvented hot water storage systems
Maintenance of unvented hot water storage systems
Meeting the requirements of the Building Regulations
Sealed central heating systems
WRAS Certificate of Competence
Introduction, background and legislation
Materials and substances in contact with water
Water system design
Cross connections
Cold and hot water services
The Water Regulations
Requirements for water fittings
Installation commissioning
Backflow prevention
Level 3 Award in the Installation and Maintenance of Heat Pump Systems
Core unit in Heat Pump Technology (Non-Refrigerant Circuit)
Air Source unit in Heat Pump Technology (Non-Refrigerant Circuit)
Level 3 Award in Low Temperature Heating and Hot Water Systems in Dwellings
Low Temperature Heating System
Level 3 Award in Energy Efficiency for Gas Fired and Oil Fired Domestic Heating and Hot Water Systems
Energy efficiency for gas fired and oil fired domestic heating and hot water systems

Access Training Reviews
More Plumbing & Gas Courses