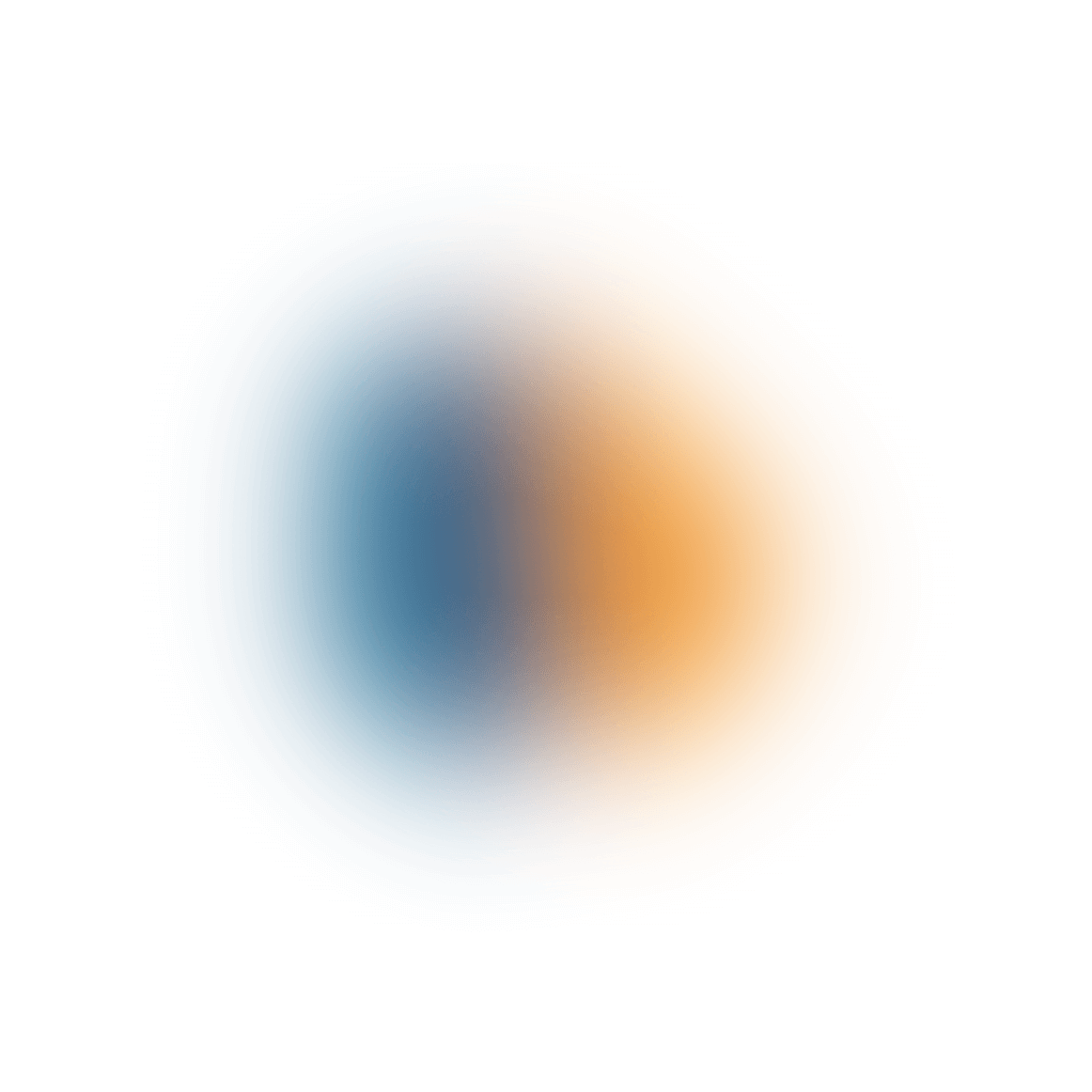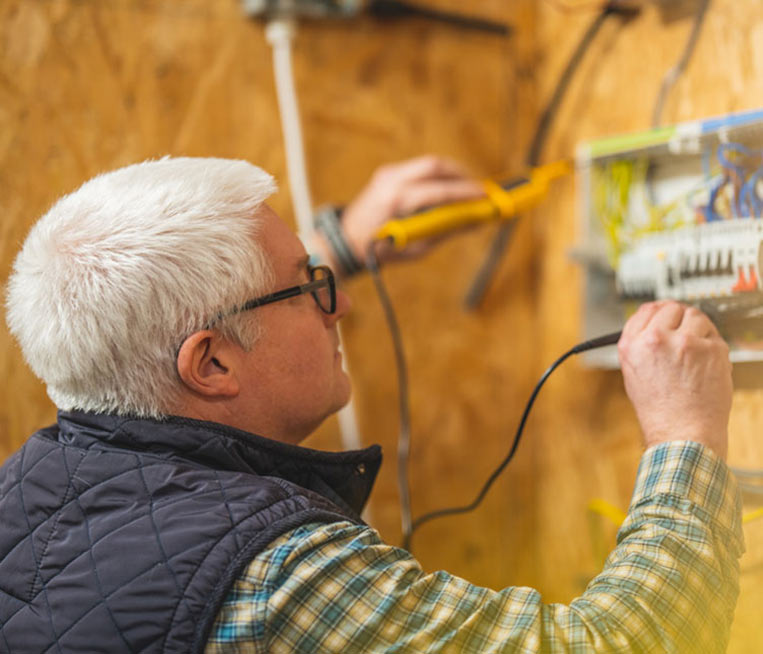 Who is this course for?
This course is ideal for beginners who wish to
start a new career as an electrician
. Many of the people who enrol on this course have no electrical experience whatsoever – it's the perfect choice if you want to:
Be a professional electrician, taking on a wide variety of jobs
Join a competent person scheme
Install electric vehicle charging points

Qualifications
Our professional electrical course is made up of the following industry-recognised qualifications: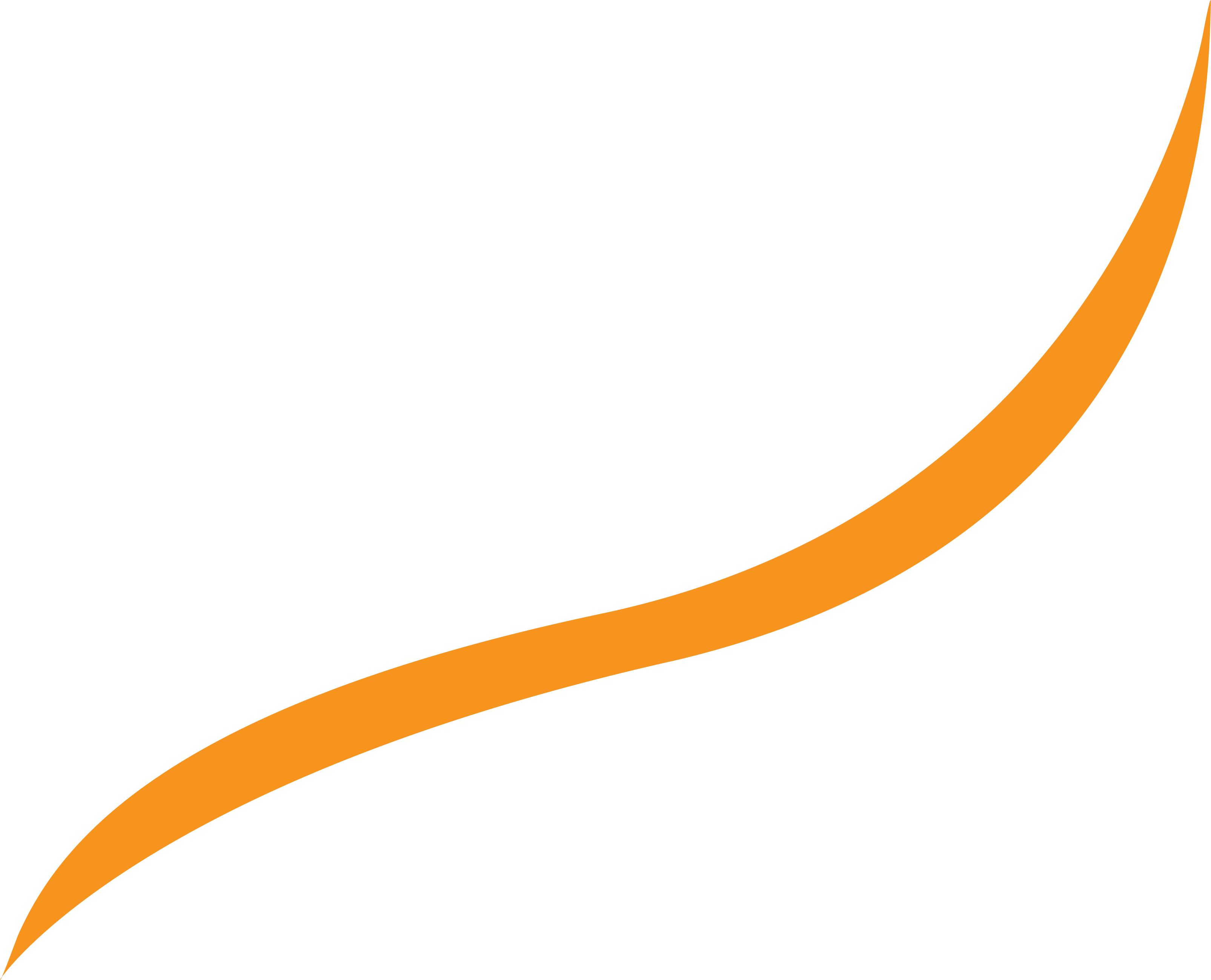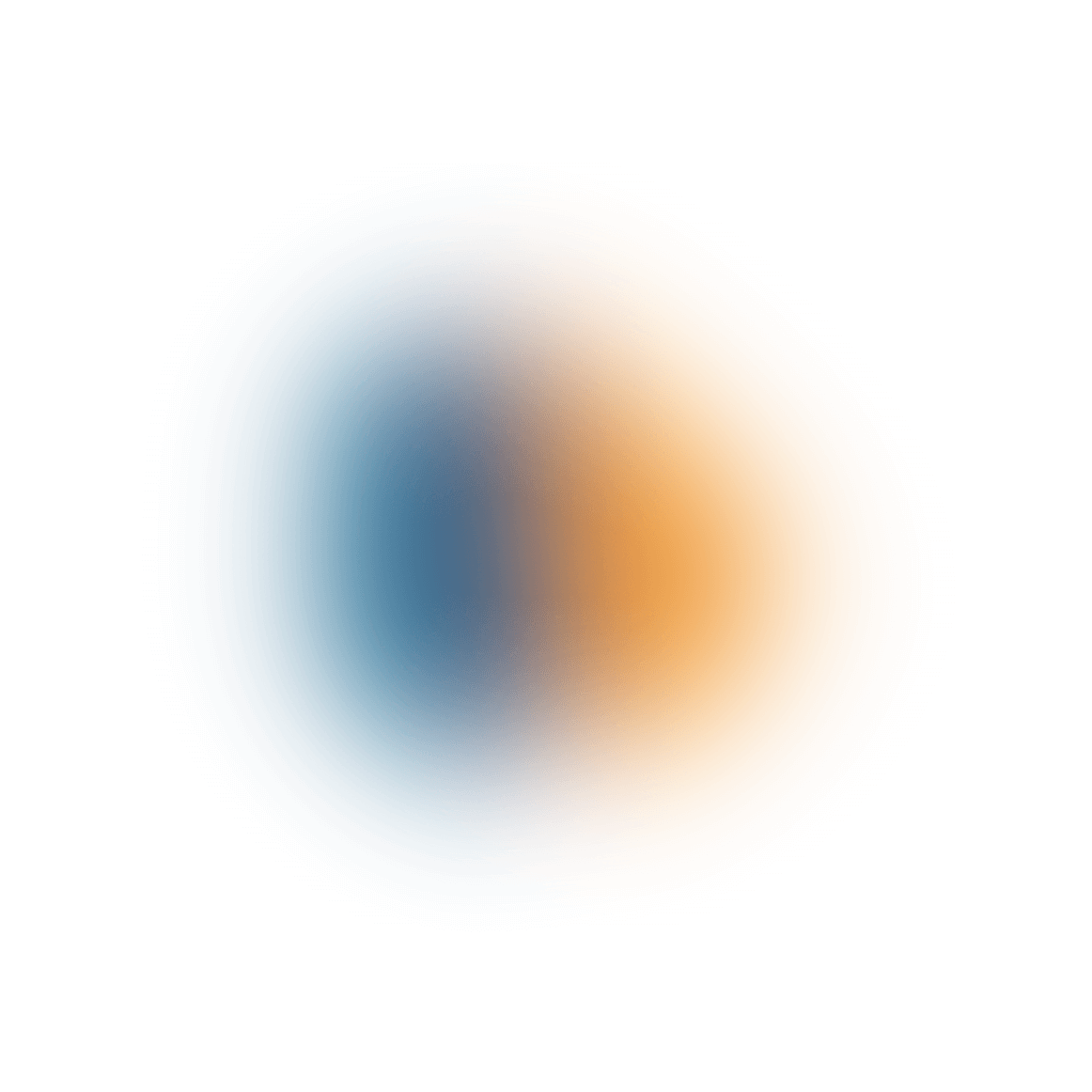 Core Qualifications
LCL Awards Domestic Electrical Installer (DEI) Qualification
Level 3 Certificate in the Building Regulations for Electrical Installations in Dwellings
Level 3 Award in Requirements for Electrical Installations
Level 3 Portable Appliance Testing (PAT) Qualification
Level 3 Award in the Initial Verification and Certification of Electrical Installations
Level 2 Certificate in Fundamental Inspection & Testing
Level 3 Award in Periodic Inspection, Testing & Certification of Electrical Installations

Additional Qualifications
Level 3 Certificate in Installing, Testing and Ensuring Compliance of Electrical Installation in Dwellings
Level 3 Award in the Requirements for the Installation of Electric Vehicle Charging Points
Level 4 Award in the Design and Verification of Electrical Installations

Units covered
Each of the qualifications listed above covers numerous areas that you will need to master in order to begin your new career as a professional electrician.
Here are some examples of the units you will cover:
Introduction to electricity
Changing consumer units
Electrical safety regulations
Earthing and bonding requirements
Identifying components
Lighting installations
Maintaining electrical circuits
Identifying electrical hazards
Isolating electrical circuits and installations
Initial verification of electrical installations
Periodic inspection and testing of electrical installations
Access Training Reviews