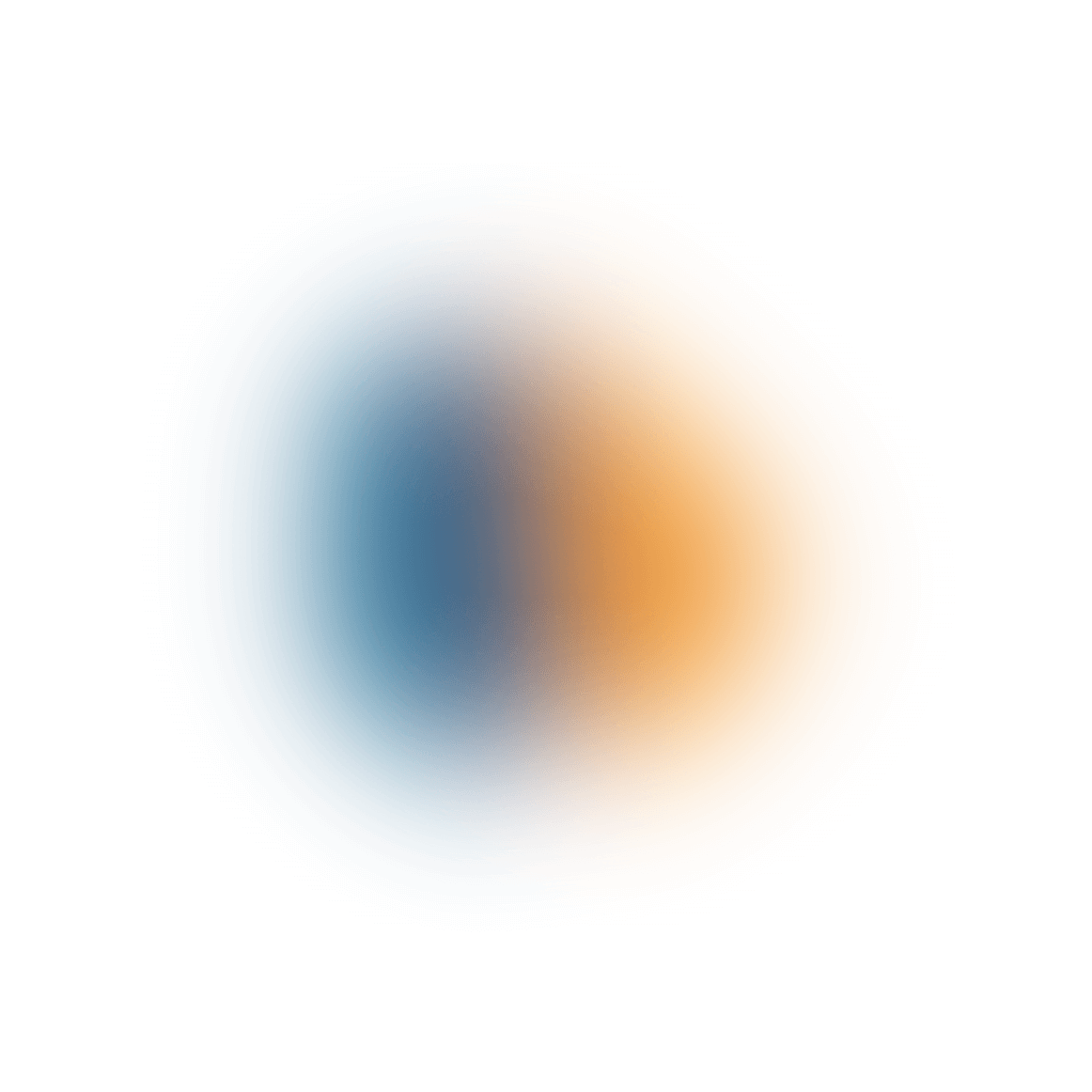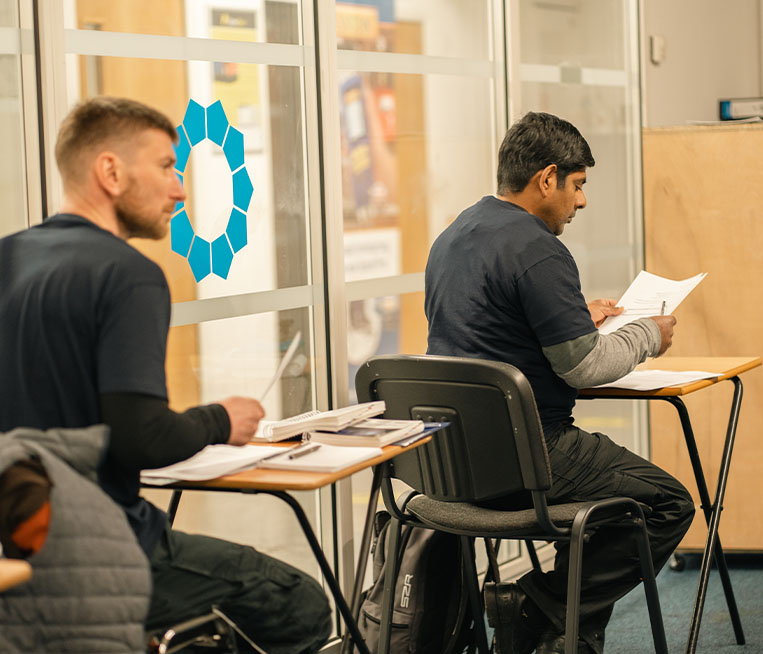 What is liquid petroleum gas?
Liquid petroleum gas (LPG for short) is an alternative to natural gas that is often used to heat homes that aren't connected to the mains. LPG fuel is usually stored in a tank near the user's house. Propane and butane are the most commonly-used LPGs.

The ability to work with liquid petroleum gas is a very useful skill for gas engineers to possess. Before you can do this, though, you will need to complete a LPG training course that specifically focuses on working with LPG.

Qualifications
What qualification will I earn?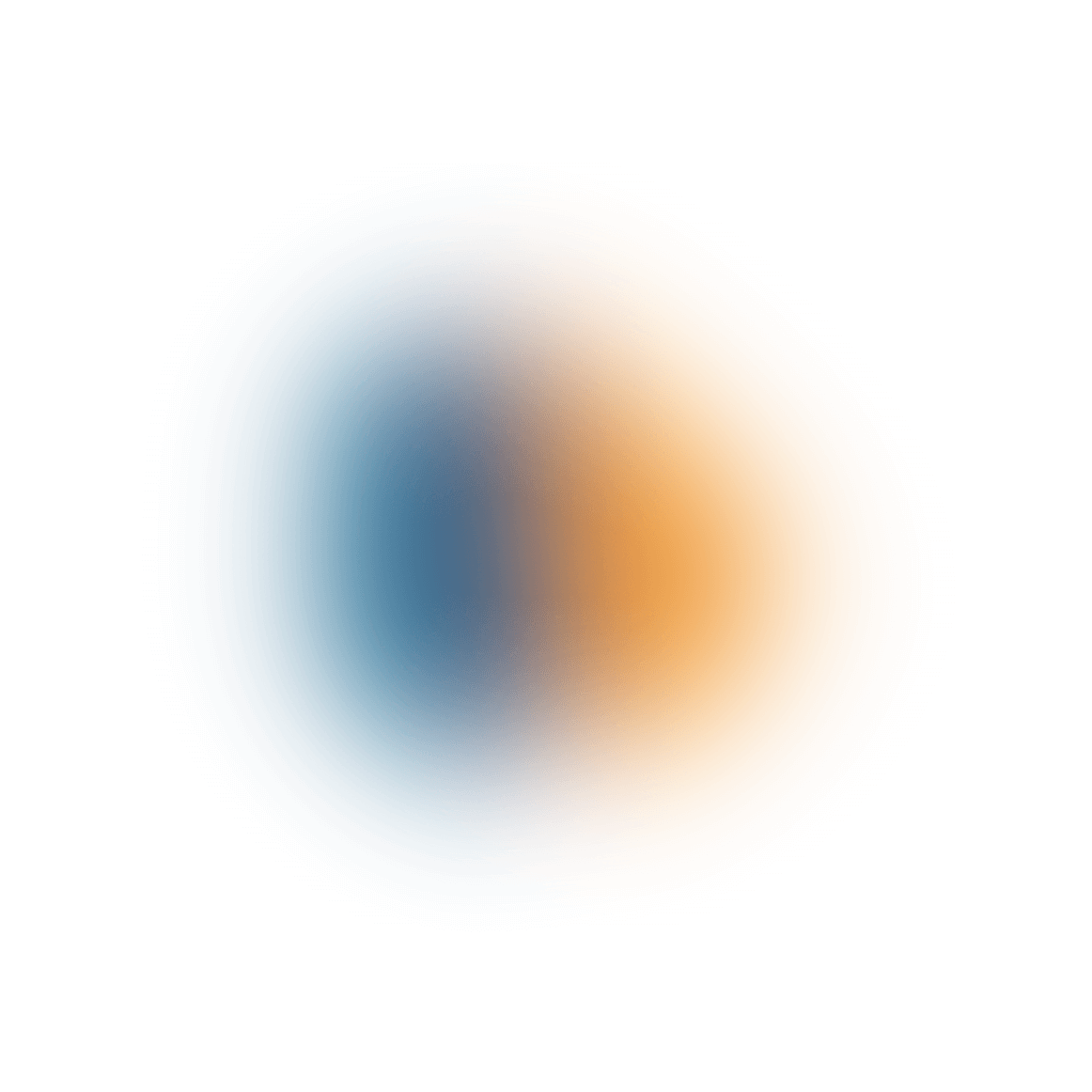 ACS Certificate
Once your LPG training is complete, you will undertake the ACS LPG assessment, consisting of both a practical examination and a multiple-choice paper.

If successful, you will get your ACS certificate which confirms that you are qualified to work with liquid petroleum gas (LPG).

Units covered
Our LPG course covers the following units:
Installing LPG appliances and pipework
LPG appliance maintenance
Dealing with unsafe situations
Access Training Reviews
More Gas Engineering Courses