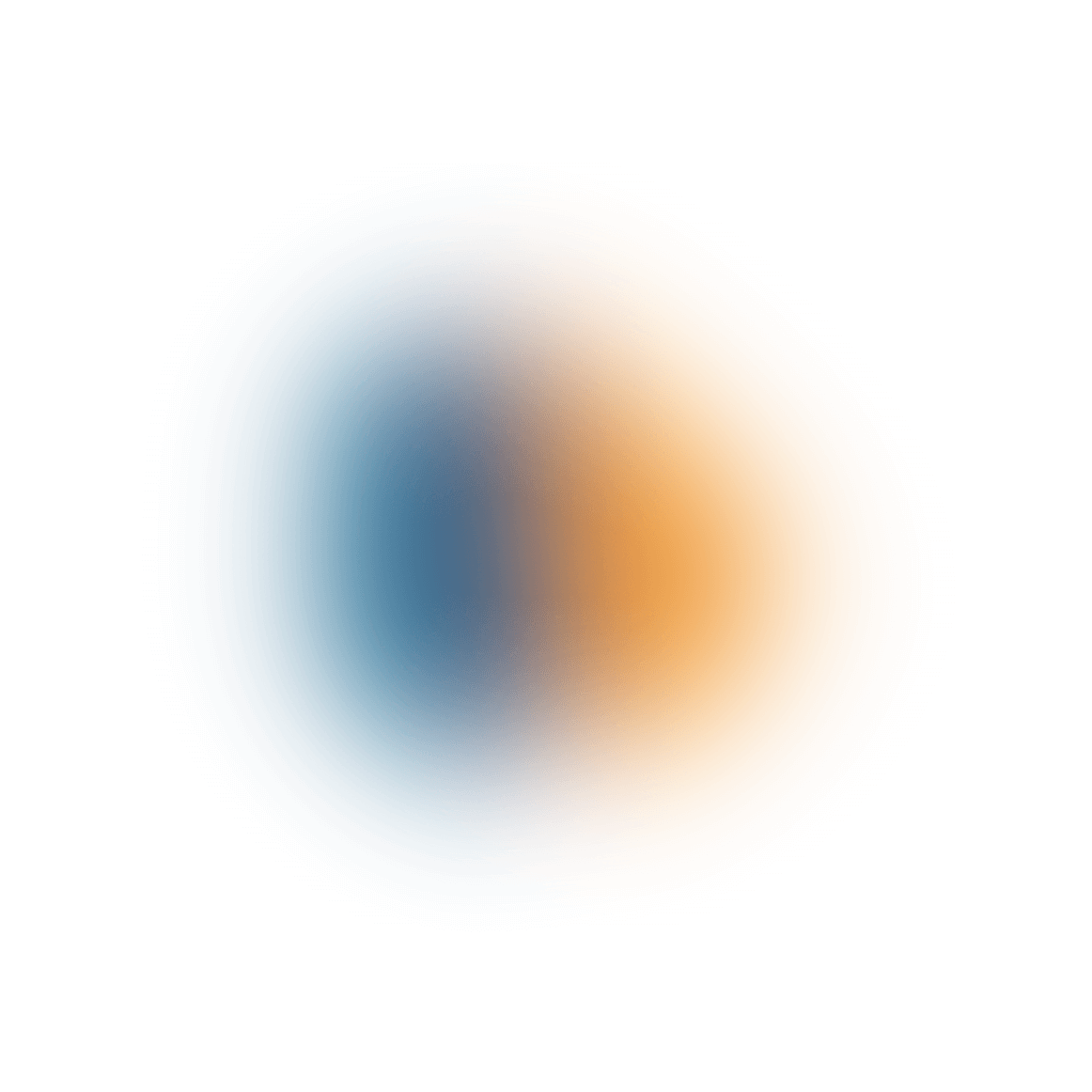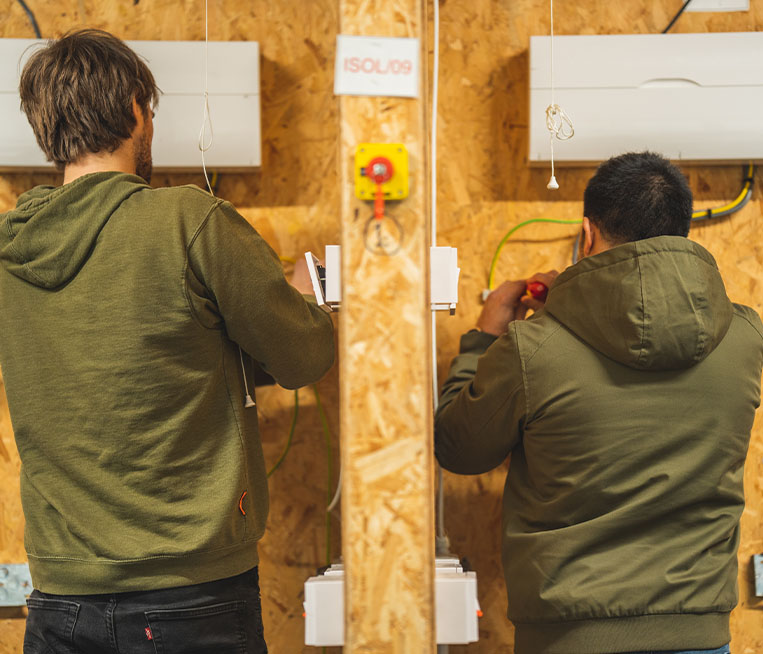 Benefits of the Electrical NVQ Level 3 Diploma
Earning your Electrical NVQ Level 3 Diploma will enable you to:
Sign off your own electrical work
Apply for an ECS (JIB) Gold Card
Work unsupervised as a fully-qualified electrician
The NVQ Level 3 Electrical Diploma is the highest electrical qualification we offer here at Access Training. Our Electrical NVQ programme is suitable for
experienced electricians only
- if you're a beginner and you've got your sights set on becoming a fully-qualified electrician as soon as possible, we recommend our
Premier Electrical Course
.

Qualifications
If successful, you will receive the following certification: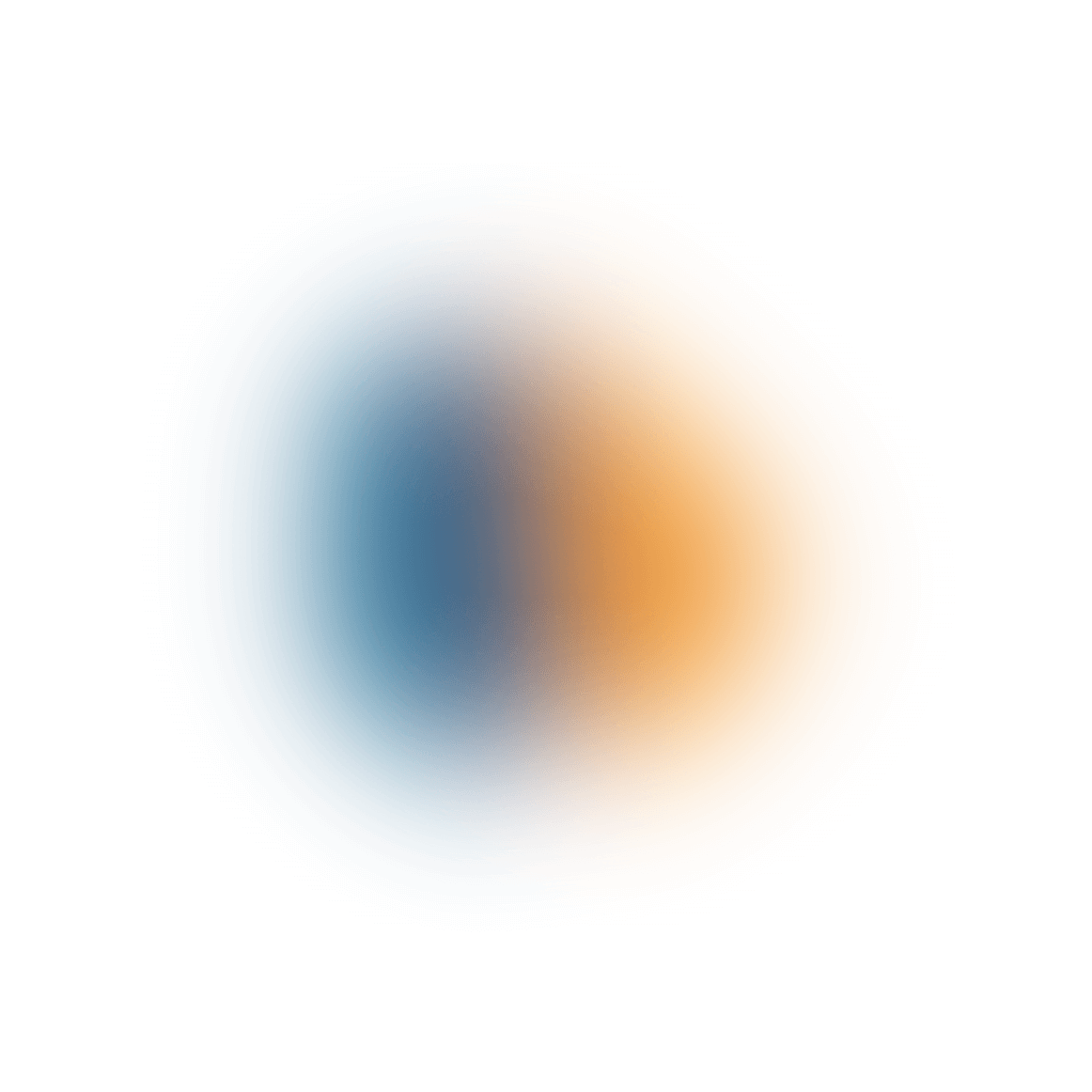 NVQ Level 3 Electrical Diploma
The Electrical NVQ Level 3 Diploma certifies that you are a fully-qualified electrician, capable of working unsupervised and signing off your own work. It also enables you to apply for an ECS Gold Card.

How we help you to get qualified
Here's a quick overview of what will happen when you sign up for Access Training's Electrical NVQ programme:
First, you will attend a brief interview so that we can get an idea of your experience level.
At your induction session, we will introduce you to the Electrical NVQ programme and explain what is required of you. This appointment can be conducted online or in person.
While you're working on your portfolio, you will attend regular meetings with your Access Training advisor to make sure you're on the right track – again, these can take place online if you prefer.
Finally, you will submit your completed portfolio of work and (if successful) receive your NVQ Level 3 Electrical Diploma.
How long does it take to get the Electrical NVQ Level 3 diploma?
This will depend on your current experience. Experienced electricians can choose the assessment-only package to speed up the process. We recommend speaking with our
Career Support Team
to discuss your skill level and experience.
How much is the Electrical NVQ Level 3 course?
We don't include course prices on our website because each training package can be tailored to the individual. We have monthly payment plans available to suit your budget.
Take advantage of our
complimentary in-depth evaluation
to help find the most suitable course for you at the best possible price.
Access Training Reviews