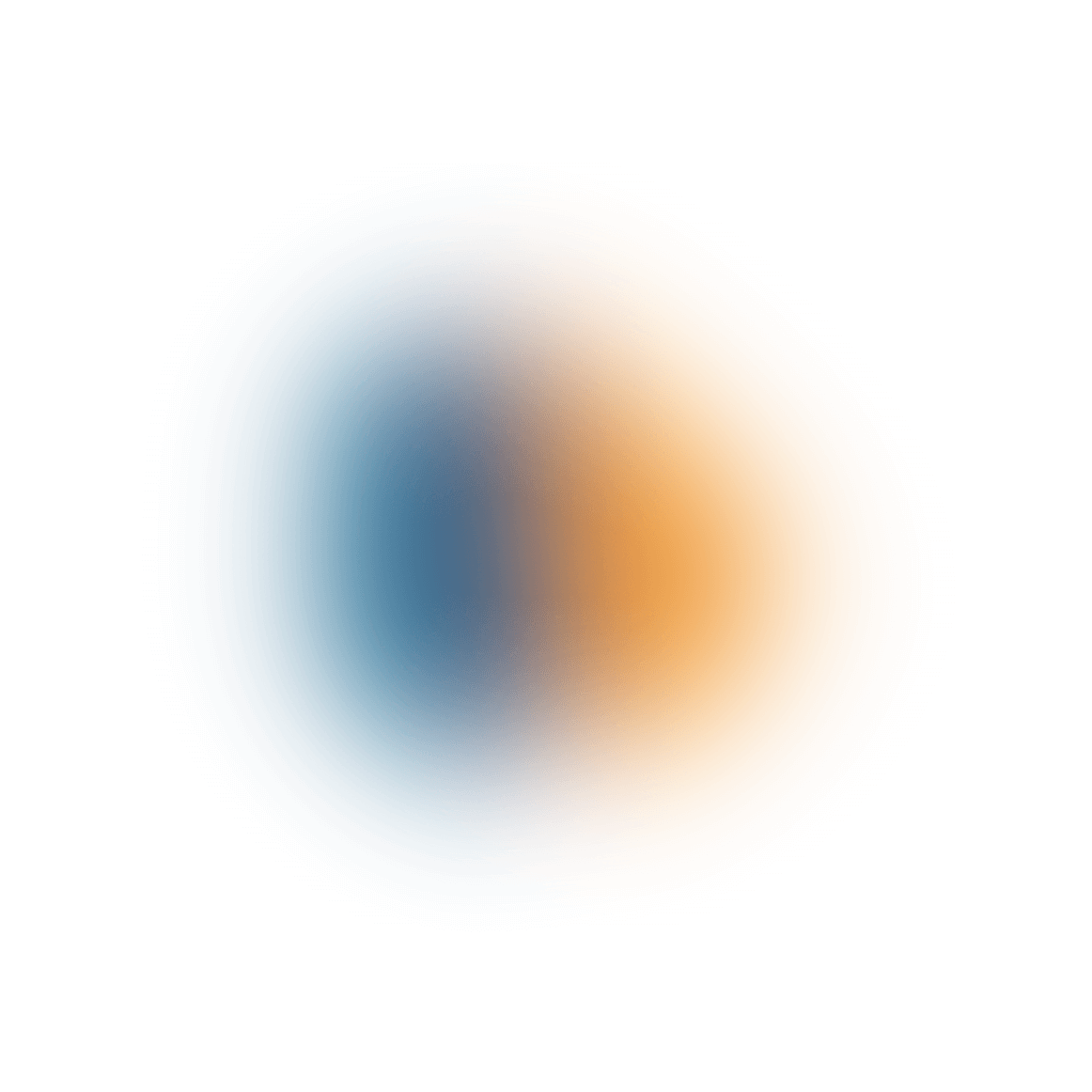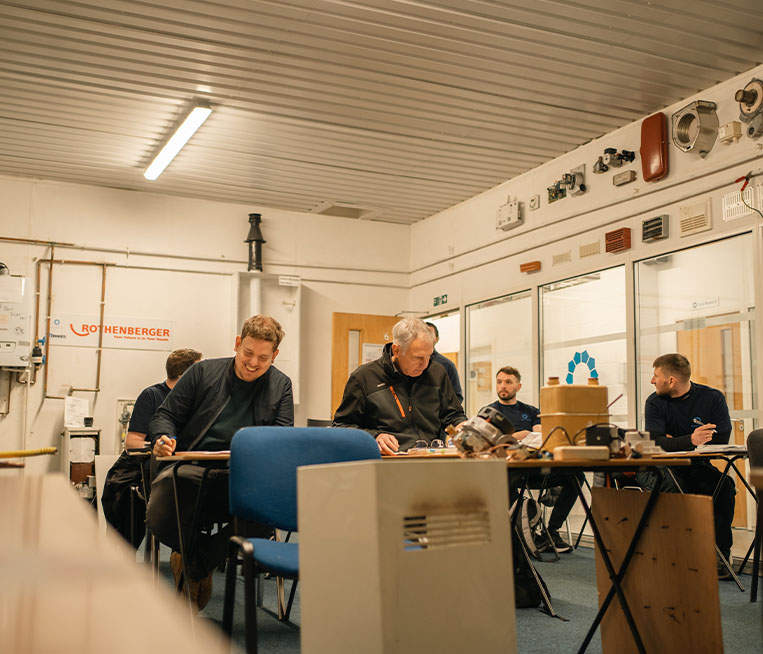 How long will my reassessment take?
Our ACS gas reassessment packages are specifically intended for qualified gas installers who need to renew their ACS qualifications in order to continue working in accordance with the industry requirements.
The duration of your reassessment programme will depend on which qualification(s) you are renewing: Please note that we also offer
ACS Initial Assessment
packages for gas engineers who do not yet hold any of the above qualifications.

Reassessment
We can help you to renew the following qualifications: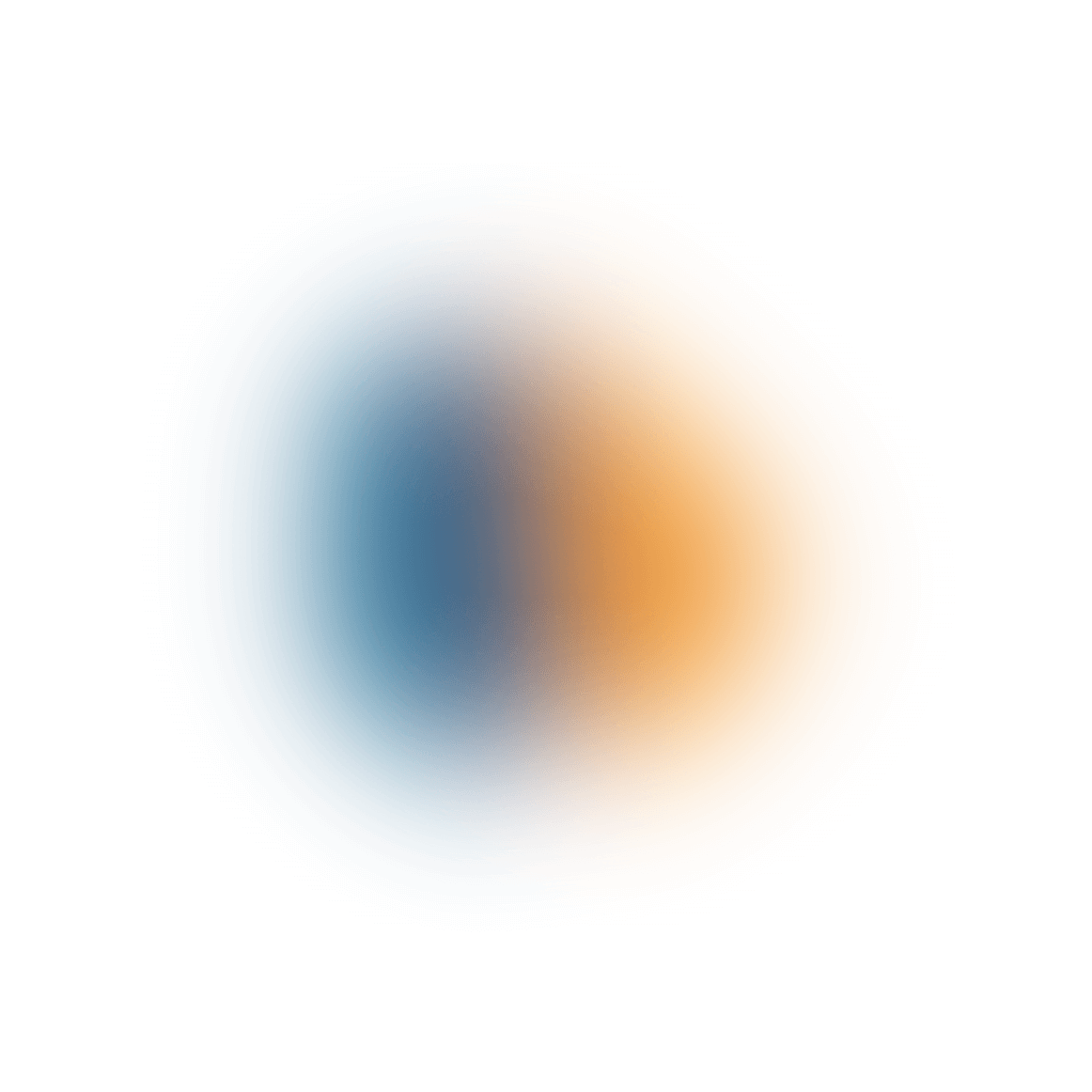 CCN1: Core Gas Safety
CENWAT1: Central Heating Boilers & Water Heaters
CKR1: Domestic Cookers
HTR1: Gas Fires & Wall Heaters
MET1: Meters

Access Training Reviews
Our Gas Engineering Courses