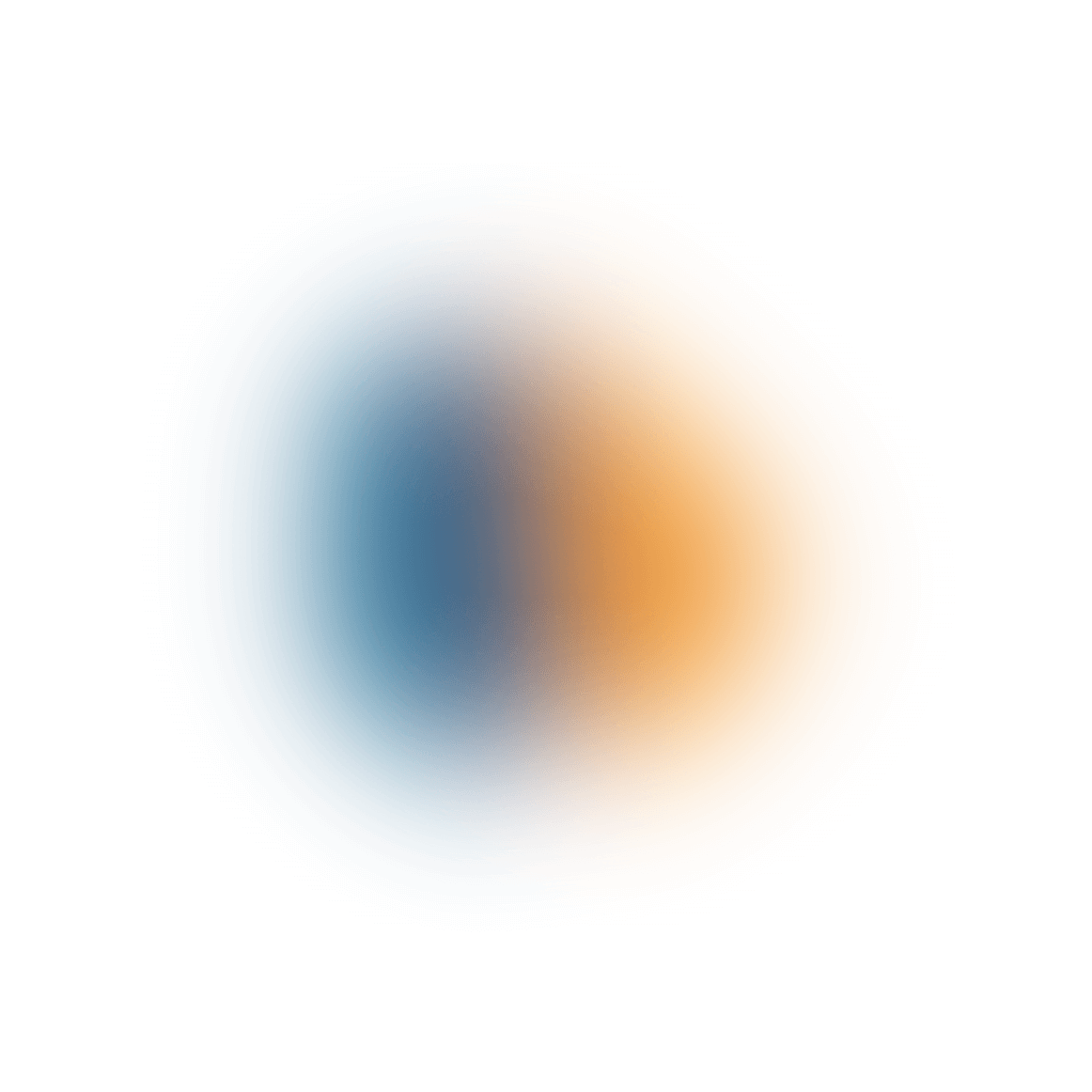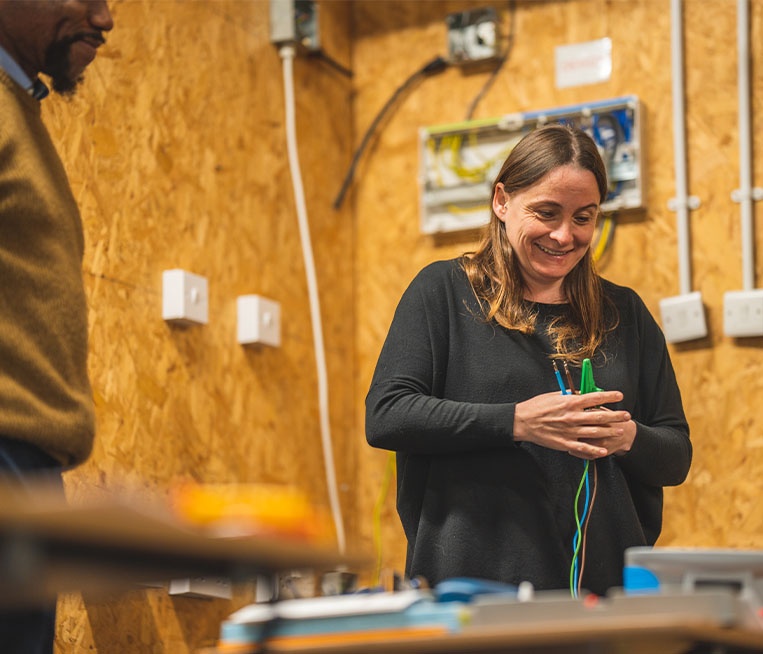 Who Can Take the Electrical Testing and Inspection Course?
The combined inspection and testing course is ideal for anyone who wishes to gain further experience and competency in the field of electrical inspection and testing.
Novices who wish to become electricians should consider taking one of our
career change courses
instead of this electrical inspection and testing course.

Qualifications
Successful candidates will receive these two qualifications following the Electrical Testing and Inspection Course: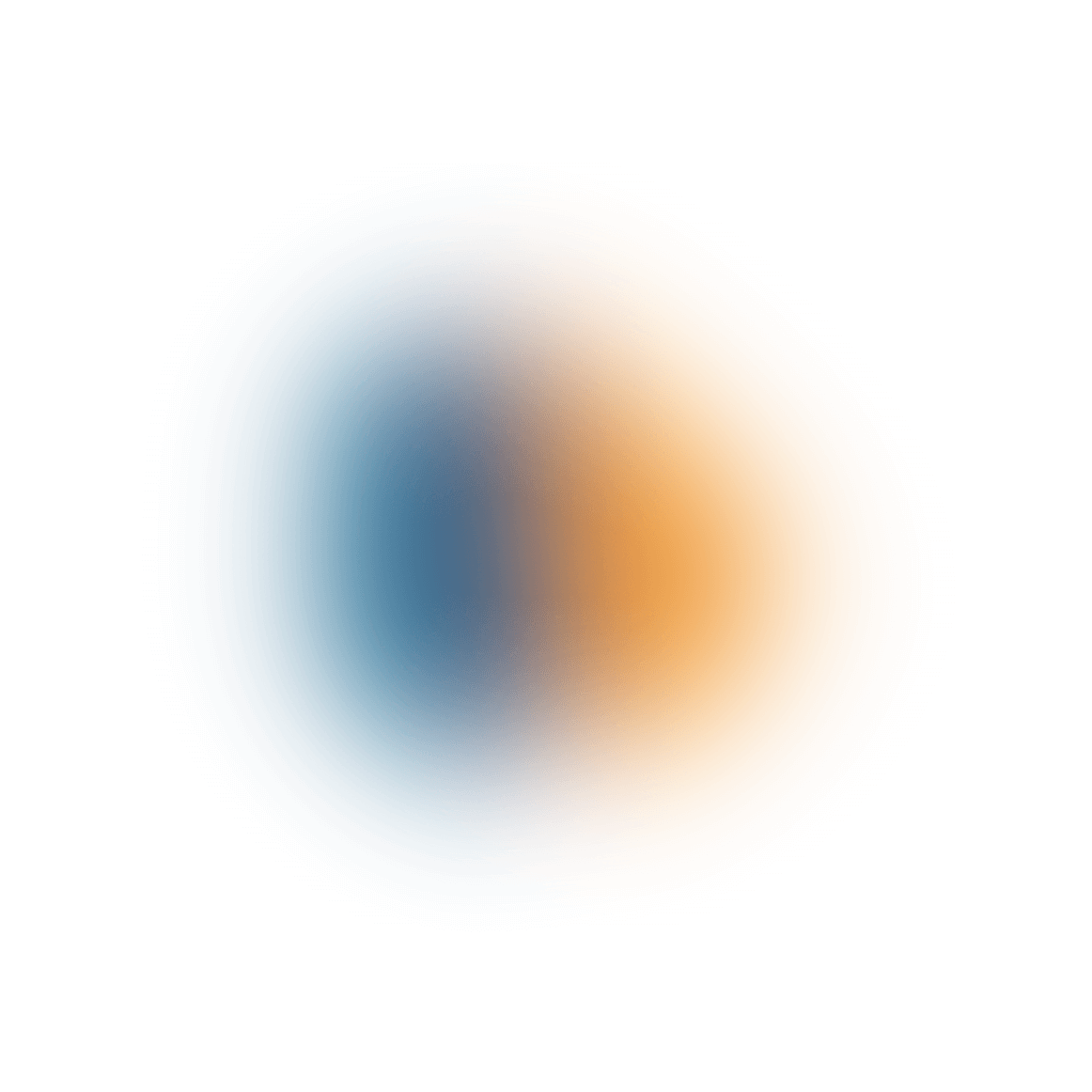 Initial Qualifications
Level 3 Award in Initial Verification of Electrical Installations
Periodic Inspection & Testing
Level 3 Award in Periodic Inspection and Testing of Electrical Installations
Both of these qualifications require candidates to pass examinations before receiving their certificates. These include online assessments and practical assignments, testing both your theoretical knowledge and your grasp of the skills required.

Units covered
Here are some examples of the units you will cover in the Electrical Testing and Inspection Course:
Safely isolating electrical systems
Initial verification
Visual inspections
Functional testing and correct procedures
Interpreting test results
Testing installations
Periodic inspection and testing
Compiling and issuing certificates and reports
Access Training Reviews