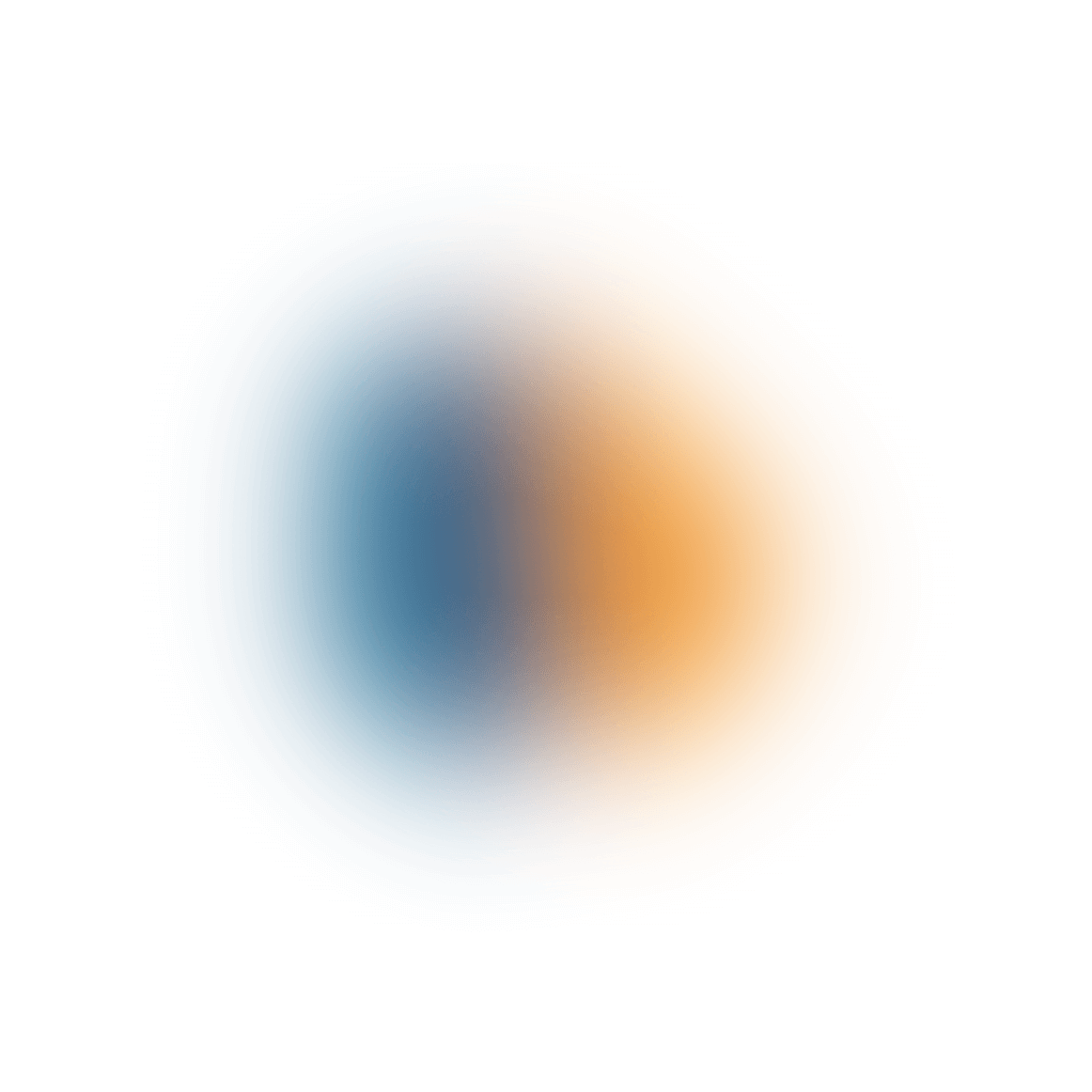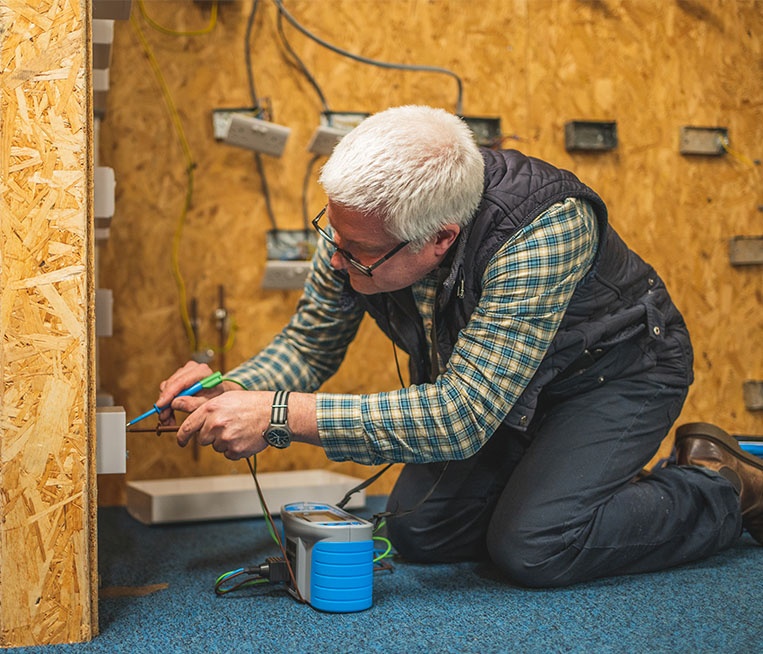 How to become a gold card electrician
What qualifications do I need to get a ECS card?
To gain your gold card, you must meet the following criteria and provide proof of:
A JIB-recognised UK Level 3 Apprenticeship Standard or JIB-approved UK competency-based qualification (NVQ)
A current ECS Health, Safety and Environment Assessment
A recognised BS7671:2018 qualification
Once you've achieved the necessary qualifications, you can register with the ECS and apply for your gold card. You can do all of this online - for a full list of requirements,
visit the ECS website
.
What is the JIB?
The JIB (Joint Industry Board) is an impartial organisation that sets the standards for employment, welfare, grading and apprentice training in the electrical contracting industry.

The gold card helps people and businesses to identify who is able to conduct electrical work, what they can safely do, and where they can do it.

You may hear the gold card referred to as the ECS card; this is because the JIB are the administrators of the Electrotechnical Certification Scheme (ECS).
Do I need a gold card?
Depending on your personal goals as an electrician, you do not necessarily need a gold card – but it is the industry's highest level of recognition.
If you're a newcomer looking to achieve this qualification, you can enrol onto our
Premier Electrical Course
, which includes a Level 3 NVQ Diploma.
Your gold card will allow you to take on a wider range of jobs – you can even start earning more money, due to the amount of senior employment opportunities open to you as a gold card electrician. And if you want to be self-employed, this certification will set you up for sustainable and high-paying work on your own terms.
Is ECS equivalent to CSCS?
The Electrotechnical Certification Scheme (ECS) is affiliated with the Construction Skills Certification Scheme (CSCS). An ECS card is the equivalent card for the electrotechnical industry. Note that a CSCS card alone doesn't allow you to perform electrical work.
How much is an ECS course?
All our learning packages are tailored to you, based on your individual needs. Each of our courses can include monthly payment plans to suit your budget. That's why we don't include individual course prices on our website.

To find out more, get in touch with our dedicated Career Support Team. We offer a complimentary in-depth evaluation of your career goals, skill level and experience to help find the most suitable course for you at the best possible price.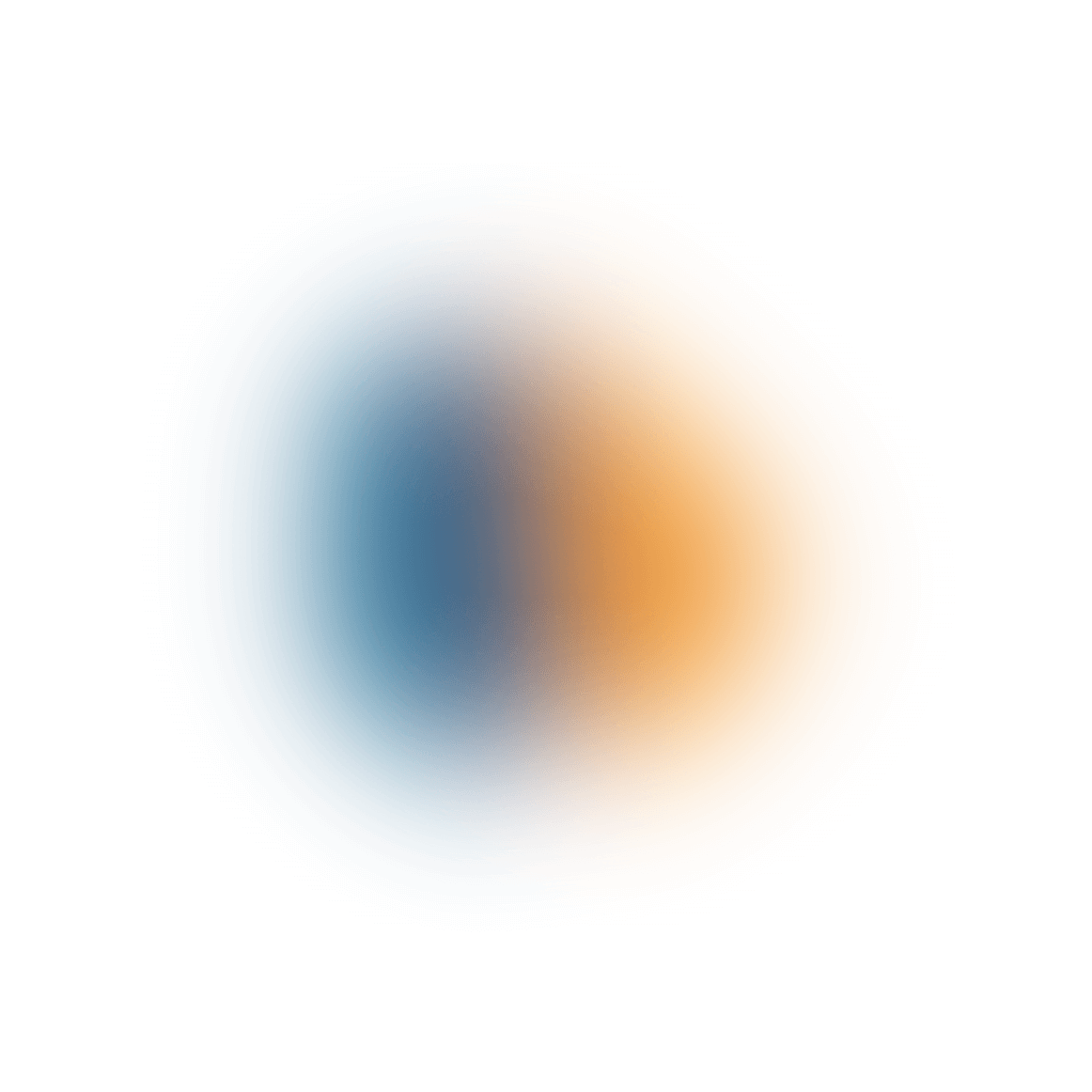 Premier Electrical Course
This course is suitable for everyone – including complete beginners!
With a combination of online theory and hands-on learning, passing this course will allow you to apply for your ECS (JIB) gold card and work as a fully-qualified electrician.
View Course>
Access Training Reviews